2022 Panthers Game Day Guide | Carolina Panthers - Panthers.com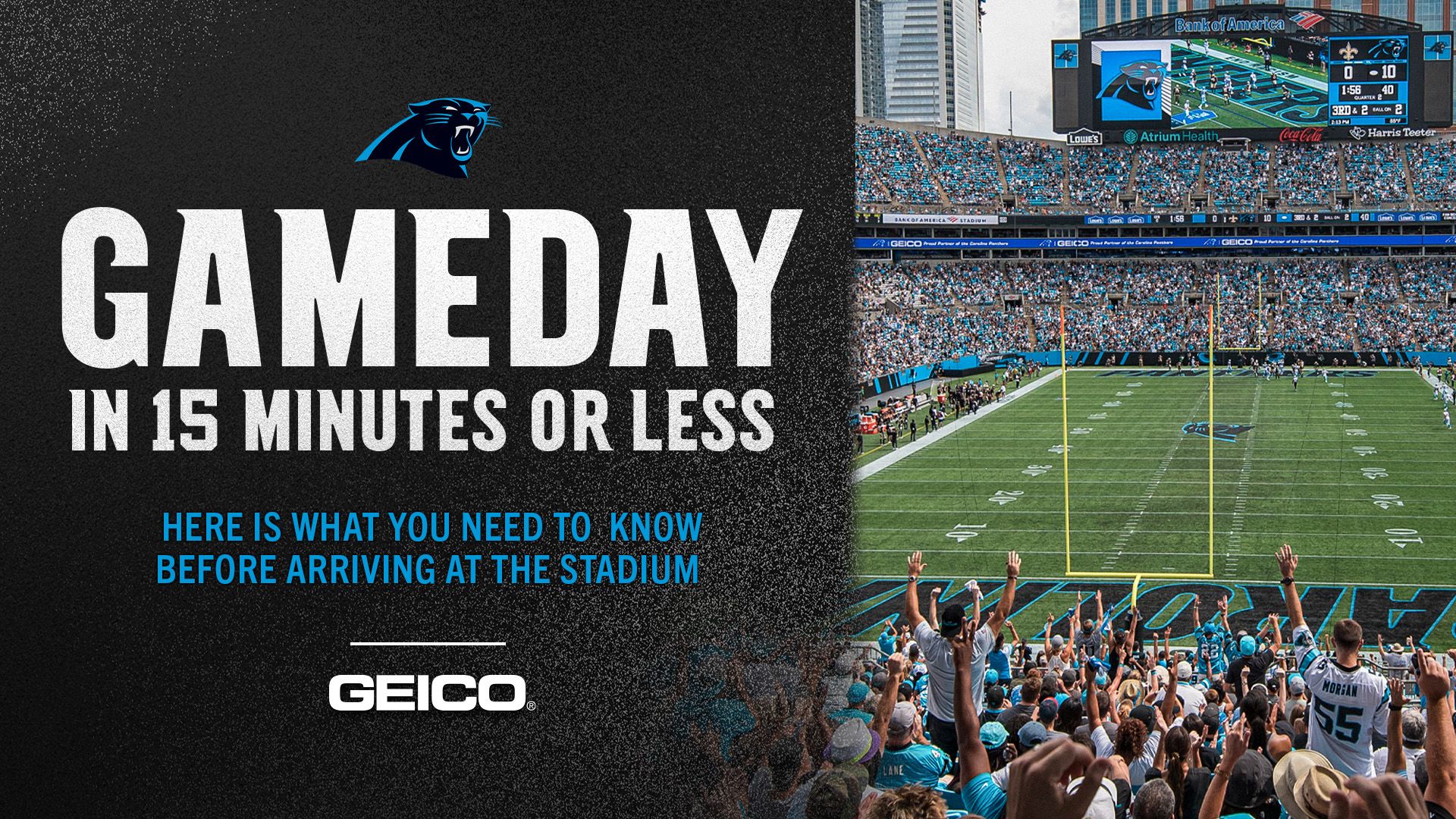 Game Day Guide, presented by Geico
Coming to a game at Bank of America Stadium? You've come to the right spot.
We have all the info you need to know prior to your gameday experience with the Panthers.
Scroll below for information on tickets, timing, what you can bring in to the stadium, parking, concessions, stadium policies, special promotions and contact information for any additional questions.
If you have a specific question, you can click below and chat with our Cat-Bot, who will direct you to the right area.
WEEK 16
• SAT 12/24
• FINAL
Lions Detroit Lions 7-8
Panthers Carolina Panthers 6-9
Game Details
Ticket Office Opens: 9:00 a.m.
Team Store Opens: 9:00 a.m.
GATES OPEN: 11:00 a.m.
Fan Zone: 11:00 a.m. - 12:30 p.m.
Play60 Combine (presented by Atrium Health and Dairy Alliance): 11:00 a.m. - 12:30 p.m.
5th Quarter (presented by Harrah's Cherokee Casino): Postgame in 300 level
KICKOFF: 1:00 p.m.
Jersey Color: Black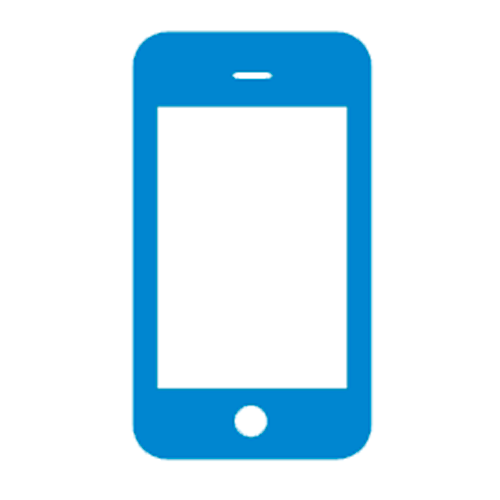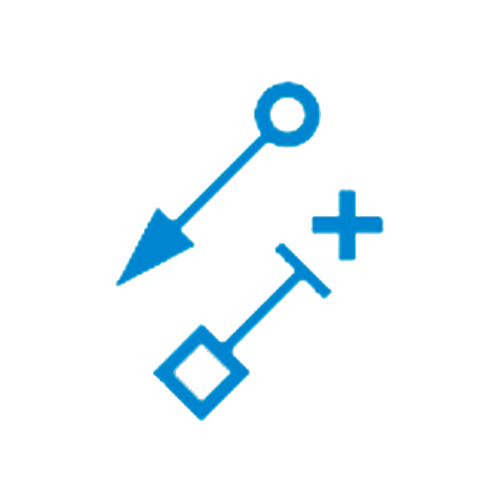 Entering the Stadium
Once again in 2022, there will be security checks further from the ticket entry gates. Fans, both those with tickets and without, will go through security lines on the road in front of each main gate. The clear bag policy will be enforced at the security gates before fans enter queue lanes at the traditional ticket gates.
Once you enter the queue lanes, be sure to be ready with your mobile ticket for fast entry.
All three gates are open to fans, regardless of your seat location.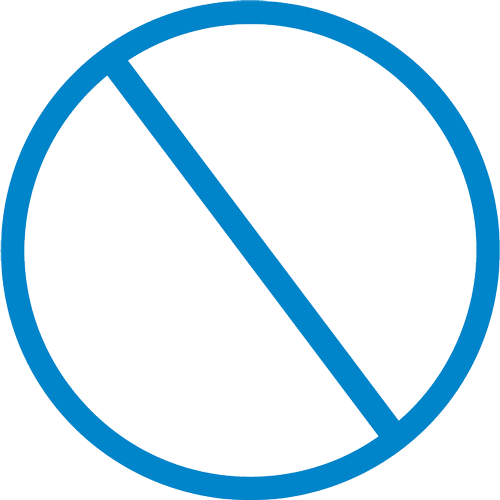 Prohibited Items
In addition to the Clear Bag Policy, the following items will not be allowed in the stadium:
All non-transparent bags or items, including backpacks, binocular/camera cases, cinch bags, computer bags, diaper bags, fanny packs, purses larger than 4.5" x 6.5", etc.
Explosives and fireworks
Outside food and beverages, except two (2) sealed, plastic non-flavored water bottles per person
Selfie sticks
Strollers
Umbrellas
Video equipment
Weapons of any kind and size, including guns, knives, scissors and those carried with a permit
National Anthem - Clarka Wickliffe Clary
Clarka Wickliffe Clary is a two-time graduate of Clemson University with a B.S. in Bioengineering and Masters in Business Administration. Clarka placed 2nd Runner-Up in the 2013 Miss South Carolina pageant and earned the Overall Talent award for her skills as a vocalist. Clary is employed as a Senior Product Manager and enjoys serving as a part-time pageant, vocal, and interview coach to clients throughout the Southeast. She and her husband, Tyler, reside in Charlotte with their Dalmatian, Ava.
Invocation - Terry Hudson
Terry Hudson's focus is to help others find and fulfill their callings. He has done this through his work as a speaker, minister, artist manager, and television producer. He has appeared on television programs on CBS, NBC, VH-1, INSP, and TLC. He travels the United States speaking at churches, schools, and civic organizations. Also as a producer of gospel music, his work has been nominated for several awards including the prestigious Gospel Music Associations Dove Award.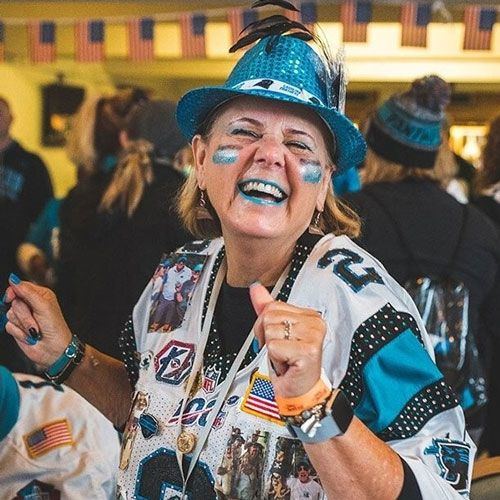 Keep Pounding Drummer - Sherea Pintea
Sheree Pintea has been a valued PSL Member since the Carolinas were awarded franchise rights in 1993. She is also the 2022 Carolina Panthers Fan of the Year!
Sheree personal mission statement is to promote the fellowship of all fans. Her game day routine includes giving out panther ear headbands and flags to kids with the hope that they will become life-long Panthers fans. Every year, Sheree and her husband sponsor a tailgate at a local VFW Post when the Panthers are on the road for our Carolina veterans and raise funds for other veterans' services.
Halftime - Panthers Entertainment
The Carolina Panthers Entertainment teams will be putting on spectacular holiday performance for halftime with a special entrance from Sir Purr!
Panthers Lair Hospitality
Enjoy pregame hospitality in the climate-controlled Atrium Health Dome, the official indoor practice facility of the Panthers, on Saturday morning.
With General Admission and VIP Packages, Panthers Lair is the best place for you and your family to get ready for the game.
Click below to sign up for more information or view photos.
Panthers Fan Zone - Corner of Graham St + Mint St
Enjoy fun giveaways, interactive booths and exciting performances before entering the stadium:
Performances by the PurrCussion drum line and a DJ
Appearances by the TopCats, Sir Purr and Black and Blue Crew
Panthers gear merchandise kiosk
Games and giveaways at the Morris-Jenkins, Bojangles and TopCats booths
Grab your drink before entering the stadium! Beverage vendors will be present in the Fan Zone.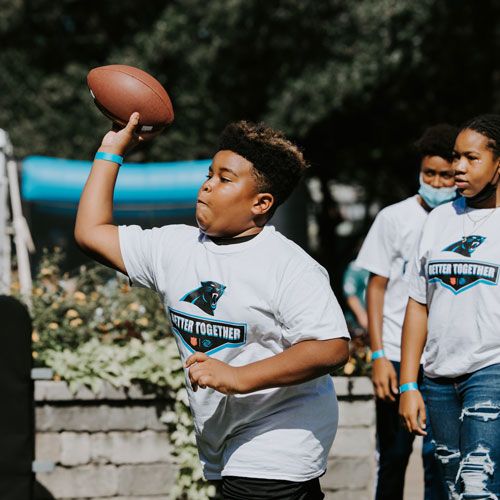 Play 60 Combine - presented by Atrium Health & The Dairy Alliance
Be sure to visit the Play 60 Kids Combine, presented by Atrium Health and The Dairy Alliance on the South Lawn near Mint and Morehead Sts.
The Play 60 Combine is full of super fun, kid-style NFL Combine activity stations and a live DJ!
Enjoy appearances by Sir Purr, the TopCats and Purrcussion Drumline.
It's fun and FREE!
PLAY COMBINE OPEN FROM 11:00 AM to 12:30 PM
5th Quarter, presented by Harrah's Cherokee Casino
At the conclusion of Sunday's game, all patrons with valid game tickets are invited to catch late NFL action in the North Club Lounge on the Silver Club Level. Beverage sales will be extended in this lounge with the NFL RedZone channel and the Sunday late afternoon NFL games broadcast on the video boards and televisions.
To access the Club Level for the "5th Quarter," fans seated in the 100 or 200 levels can proceed up the stairs located across from sections 104/105. Patrons seated in the 500 level, may access the "5th Quarter" using the ramp located across from section 512. Fans will need to remain in the stadium and present a valid game ticket for entry into the Club Level at the end of the game. Once fans exit the stadium, there will be no reentry.
Cashless Payments
Bank of America Stadium is a cashless facility and all purchases will need to be made via credit, debit card, touch-free payment or through the Panthers app.
Pre-paid debit cards will be accepted.