Carolina travels down to Cincinnati for a Week 9 clash and the media picks are in.
The Bengals are currently the favorite by most outlets. See below for the rundown: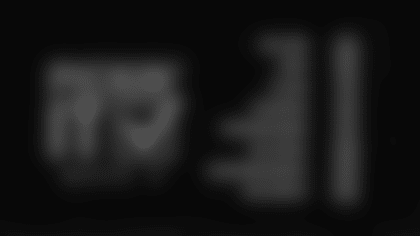 *Certain picks are tabulated using consensus among media outlet's staff
The Panthers are 3-2-1 all-time against the Bengals. Carolina is 3-1 at home and 0-1-1 on the road at Cincinnati. The Bengals are the only team that the Panthers have ever tied in franchise history.