After one week of free agency, the Panthers have reportedly addressed the quarterback position and filled needs in the secondary, at receiver and along both lines.
So how do prognosticators feel those additions impact Carolina's projected first-round draft picks? Let's find out.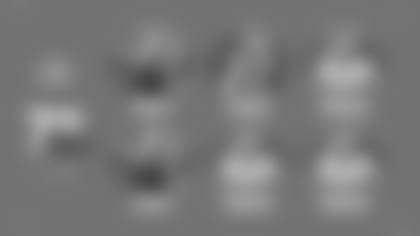 Previous mocks had the Panthers taking a quarterback at No. 7, but with the addition of Teddy Bridgewater and P.J. Walker, that's no longer the case. Instead, the majority seems to be settling on either versatile Clemson linebacker Isaiah Simmons or defensive tackle Derrick Brown out of Auburn.