Carolina returns home to play the Jaguars at Bank of America Stadium on Sunday, Oct. 6 at 1 p.m. ET.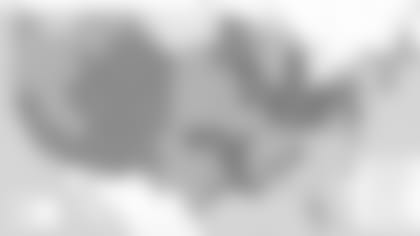 TELEVISION BROADCAST: CBS, WBTV-TV in Charlotte (see above for broadcast map regions)
On The Call: Andrew Catalon, James Lofton, A.J. Ross
On The Call: Mick Mixon, Jake Delhomme, Jim Szoke, Caroline Cann
The Panthers Radio Network features eight hours of game day coverage, beginning three hours before the game and concluding with two hours of wrap up reaction and analysis after the game.
SOCIAL MEDIA: Follow the Panthers for live updates and behind-the-scenes content during the game.