HOUSTON – Throughout my nine seasons working in the NFL I've witnessed numerous reunions. Reunions between players, coaches and front office members. But on Sunday, I was able to document one very special reunion.
At 8:15 on Sunday morning a focused Eric Reid boards the players bus to head out to NRG stadium. When he arrives, he will meet his younger brother Justin, who plays safety for the Houston Texans.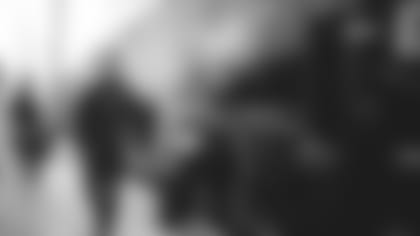 The day starts with a pregame meeting. Not only is this the first time the Reid brothers have seen each other since the offseason, this is the first time the brothers will be playing against each other on any level.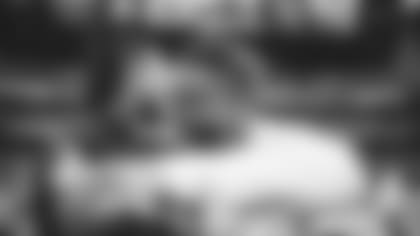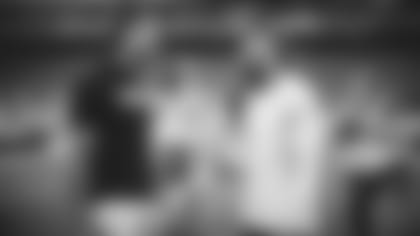 Just before kickoff, Eric greets his family who came out sporting custom gear. Shirts and jersey read (no pun intended) "Reid 20 25," which represents the numbers worn by both brothers. Hugs and kisses are exchanged just before Eric takes the field for pregame warm-ups.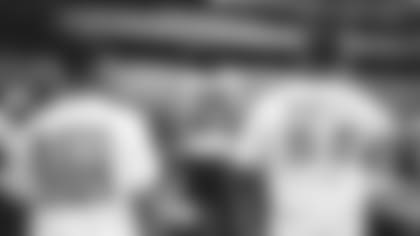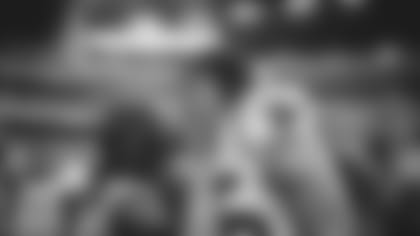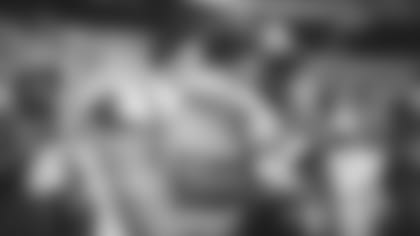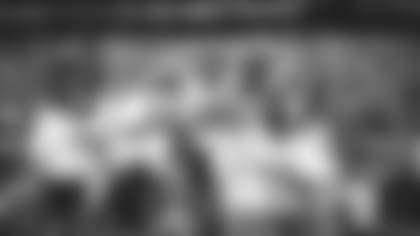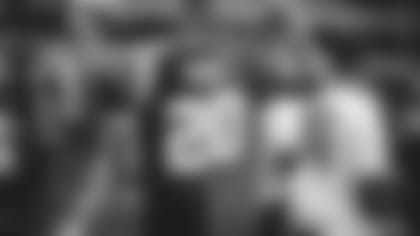 It's business as usual for Eric as the game is about to begin. He's focused and ready to go.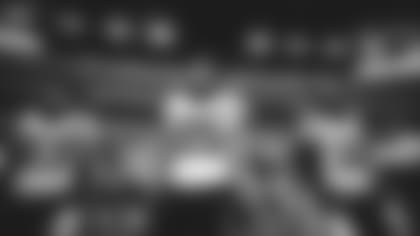 Eric made some big plays throughout the game and laid a couple of big hits. He had six tackles and one passed defense.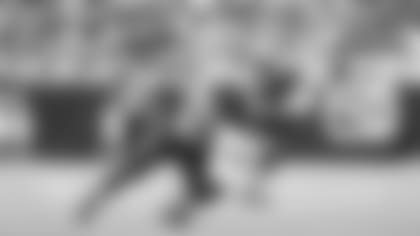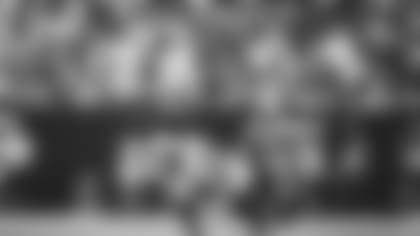 But Eric's biggest play came late in the game, when he blitzed and came up with a huge fumble recovery, which prompted a high step celebration down the sideline with his secondary mate Tre Boston.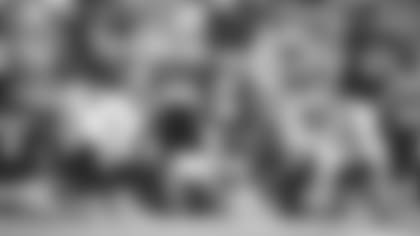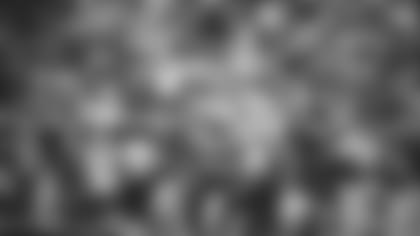 When the clock hit triple zeros, the Panthers were victorious, and it was time for Eric to show his little brother love. Justin also had an impressive stat line totaling 10 tackles with nine solos.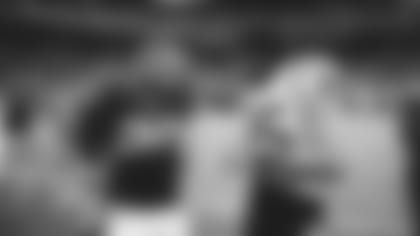 Eric and Justin exchanged jerseys with heartfelt handwritten messages. Eric's message reads "To Justin, I'll never forget this. I'm so proud of you. Keep balling. Love You!"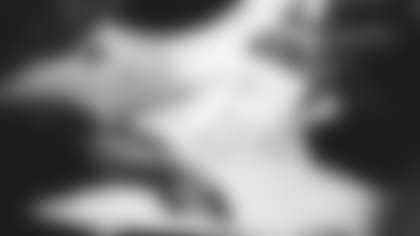 Despite wins or loses there is one thing I learned about this league, and that is football really is family. That showed Sunday in Houston.
"Man, it's hard to find words," Reid said when he spoke to reporters after the game. "It's one of the happiest football moments of my life."