With one week to go in the 2018 regular season, the Panthers' 2019 home and away schedule can still go a few different ways.
Carolina will, of course, play its NFC South rivals and also run through a full slate of games against the NFC West and AFC South. The only unknown slots are one home and one away – the Panthers will host the same-place finisher from the NFC East and visit the same-place finisher from the NFC North.
The NFC East's final standings are already decided in this order: Dallas, Philadelphia, Washington, New York Giants.
The NFC North will finish like this: Chicago, Minnesota, Green Bay and Detroit.
The Panthers, meanwhile, could still wind up anywhere from second to fourth in the NFC South. Here's how and what each finish would mean for the unknown spots on the schedule.
––––––––––––––––––––––––––––––––––––––––––––––––––––––––––––––––––––––––––––––––
1.) If Carolina beats New Orleans this weekend and Atlanta loses at Tampa Bay, the Panthers would finish second in the NFC South giving them this slate of games next season: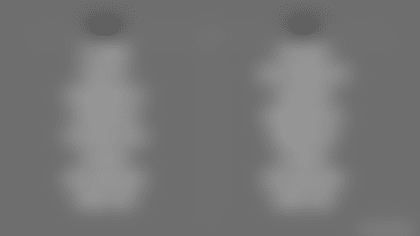 ––––––––––––––––––––––––––––––––––––––––––––––––––––––––––––––––––––––––––––––––
2.) If Carolina beats New Orleans, but Atlanta beats Tampa Bay – or if Carolina loses in New Orleans and Atlanta wins at Tampa Bay, the Panthers would finish third: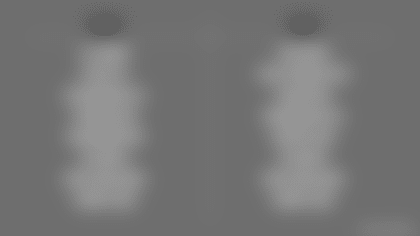 ––––––––––––––––––––––––––––––––––––––––––––––––––––––––––––––––––––––––––––––––
3.) If Carolina loses in New Orleans and Tampa Bay beats Atlanta, the Panthers would finish fourth: