With the 2020 NFL Scouting Combine set to begin next week, we here at Panthers.com decided it was the right time to kick off Mock Draft SZN!
Carolina is in possession of the seventh overall pick, and there are a lot of different directions they could go.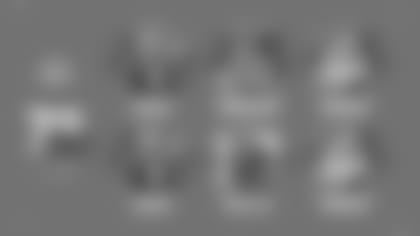 Clemson linebacker Isaiah Simmons is featured twice in our debut Mock Draft Report. The local product is a versatile playmaker who could boost any defense. The same could be said for Auburn defensive tackle Derrick Brown. The interior disruptor is also featured twice, and he's been an extremely popular mock selection for Carolina. Take the NFL.com crew -- all three analysts slotted Brown to the Panthers at No. 7.