CHARLOTTE - As school begins for students around the Carolinas this week, the Panthers and FSIoffice asked players which teachers had the biggest impact on them growing up.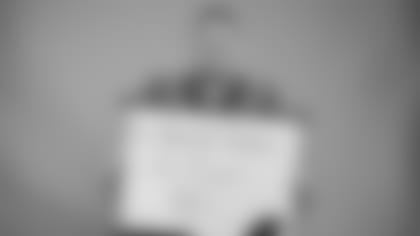 Mr. Scott was McCaffrey's math teacher and his favorite, as that was the only C he ever got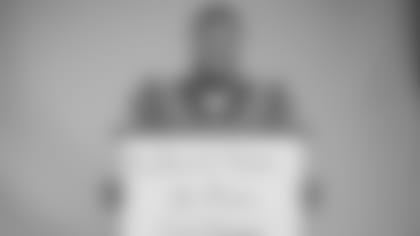 WR DJ Moore - Ms. Moore, Asst. Principal
Moore's favorite teacher was actually his assistant principal. Is that because he spent a lot of time in detention? (laughs) "Something like that."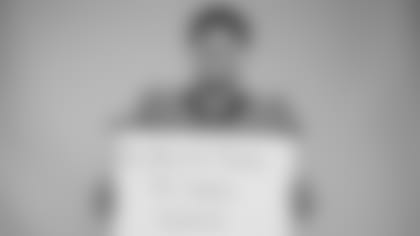 His spanish teacher was his favorite, but the only word he still knows is 'Hola'