Panthers Corporate Hospitality | Carolina Panthers - Panthers.com
Corporate Hospitality Options
South Lawn Village
South Lawn Village accommodates groups of 10 or more with an all-inclusive upscale tailgate. You and your guests will enjoy a premium two-hour event before kickoff that features a catered buffet with beer and wine as well as live music. South Lawn Village is in an ideal pregame location steps from the stadium entrance. Packages include a block of Lower Level or Upper Level Game Tickets.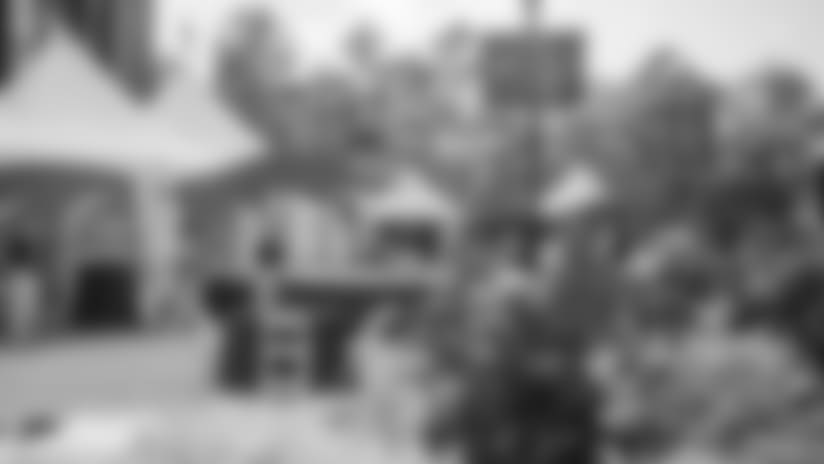 Legends Row
Legends Row accommodates groups of 20 or more for a premium two-hour pregame tailgate event that features a private buffet and domestic bar package as well as village activities, including visits by Panthers alumni players and a live band. Legends Row hugs the stadium perimeter and features up to eight tents located in a central village.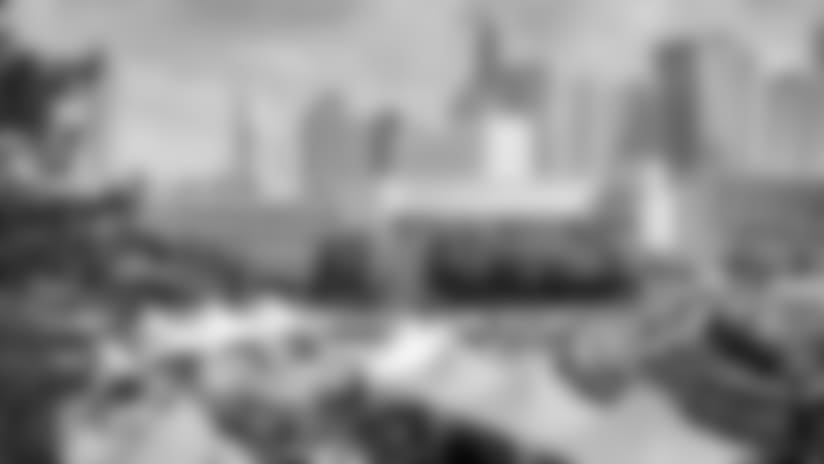 Champions Village
Champions Village offers guests the opportunity to entertain clients and friends during a premium two-hour pregame tailgate event. Champions Village is the premier pregame opportunity for fans with a live band, private buffet, premium bar package and an exclusive private entrance to the stadium. Champions Village holds up to 13 tents with a central seating area complete with specialty beverages, food and an entertainment stage. This is Bank of America Stadium's award-winning hospitality area, featuring an upscale blend of amenities, corporate entertainment and NFL football.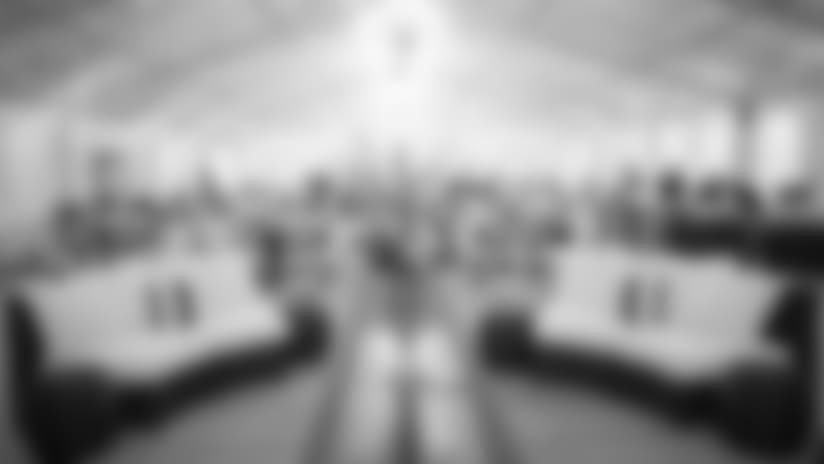 Corporate Pavilions
Corporate Pavilions provide a beautiful and unique setting for a large, customized event privately situated on the grounds of Bank of America Stadium. Whether you are entertaining clients, hosting an office party or gathering fans from your favorite team, Corporate Pavilions can be tailored to fit your needs and can accommodate 100 to 1,000 guests. A personalized quote is provided for each event based on group size and amenities.