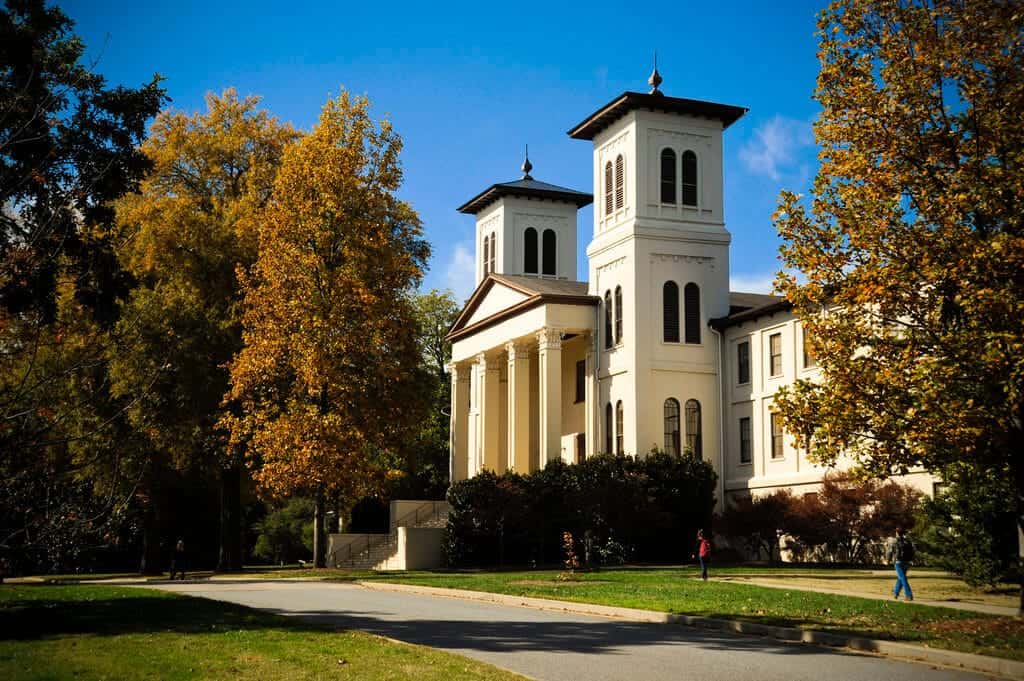 Dear Visitors:
For 25 consecutive years, Carolina Panthers training camp at Wofford College was a staple of summer in Spartanburg. It was a tradition, where bonds were formed and memories were created.
That tradition, like many others, was broken in 2020. Training camp became one more loss during the COVID-19 pandemic. Because of that, this year, we are especially excited to welcome the Panthers back to Wofford. 
Training camp is the place where preparations begin for the new season. This year, however, training camp also represents hope and another step as we navigate the return to normalcy. 
Some things will be different this year, with the Panthers still following NFL COVID-19 protocols, but fan favorites Christian McCaffrey and D.J. Moore will return, and much excitement revolves around the arrival of first-round draft pick Jaycee Horn, a defensive back from the University of South Carolina. And defensive back Troy Pride, a homegrown Panther from Greer, S.C., who was a rookie last season, will experience camp at Wofford for the first time.
The college expects thousands of fans to welcome these elite athletes back to Spartanburg. The attendance reflects the popularity of this family-friendly event and the overwhelming support for the team. We are looking forward to another exciting summer of action.
On behalf of everyone at Wofford College, I want to thank the many individuals, businesses and community organizations in Spartanburg that welcome and turn out to support the Panthers. We continue to be grateful for the special relationship that Wofford and Spartanburg have with the Panthers and their fans throughout the Carolinas.
See you at training camp!
Sincerely,
Nayef H. Samhat
President of Wofford College