Panthers Home | Carolina Panthers - Panthers.com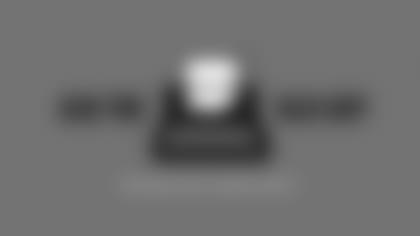 Ask the Old Guy
You have questions? He has answers. Or at least a good story.
Submit your questions to Senior Writer Darin Gantt and then read his weekly mailbag of all the best queries, thought-starters and random musings that he has about the Panthers and pretty much anything else.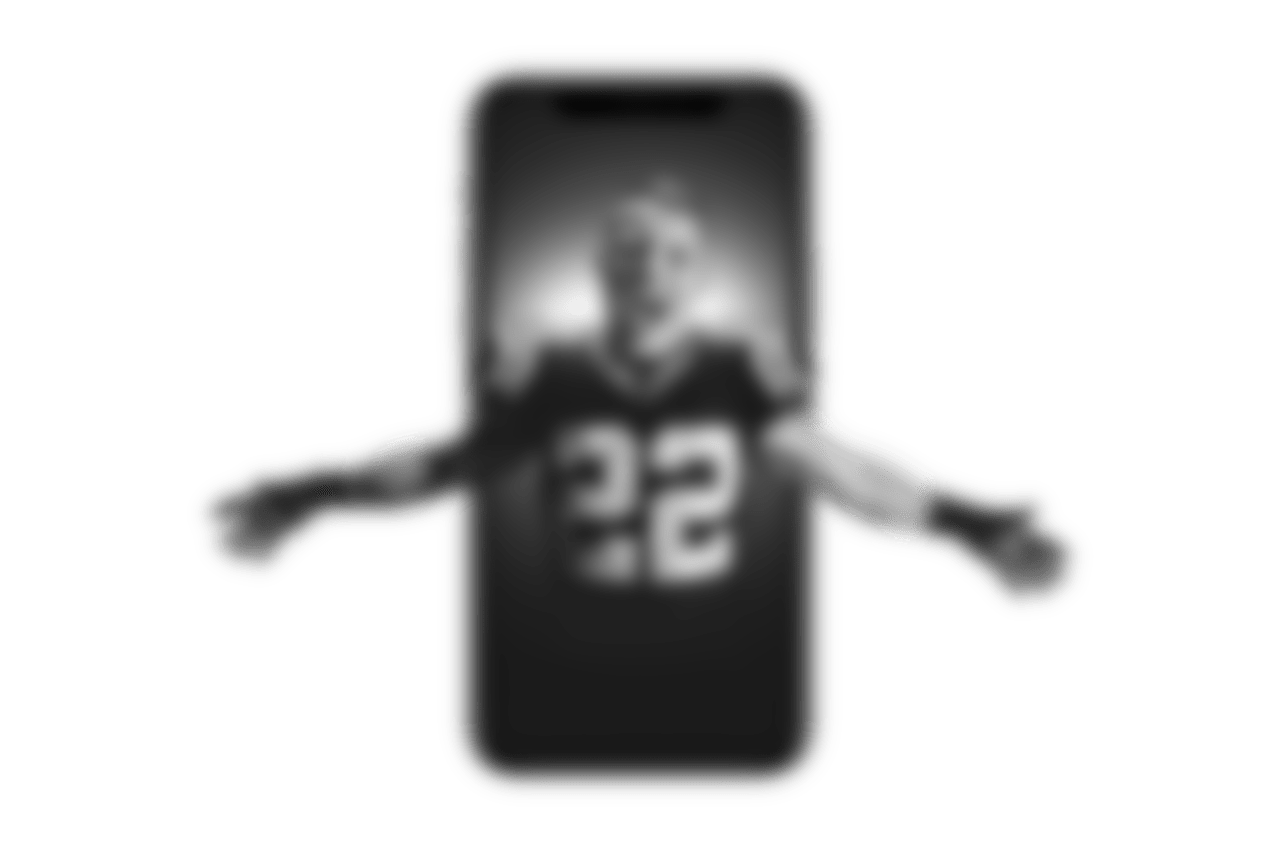 Download the official Panthers App
Breaking news, highlights, tickets, interactive games, interviews, stats and more!
STANDINGS
Table - Summary
NFC SOUTH
W
L
T
PCT

Tampa Bay Buccaneers

Buccaneers

2
2
0
0.500

Atlanta Falcons

Falcons

2
2
0
0.500

Carolina Panthers

Panthers

1
3
0
0.250

New Orleans Saints

Saints

1
3
0
0.250