Panthers Home | Carolina Panthers - Panthers.com
Single-Game Tickets (click to purchase)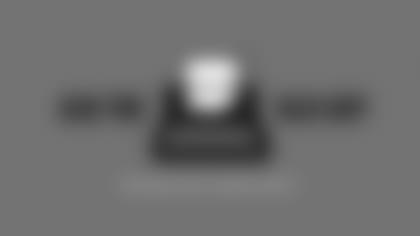 Ask the Old Guy
You have questions? He has answers. Or at least a good story.
Submit your questions to Senior Writer Darin Gantt and then read his weekly mailbag of all the best queries, thought-starters and random musings that he has about the Panthers and pretty much anything else.
STANDINGS
Table - Summary
NFC SOUTH
W
L
T
PCT

Carolina Panthers

Panthers

3
0
0
1.000

Tampa Bay Buccaneers

Buccaneers

2
0
0
1.000

New Orleans Saints

Saints

1
1
0
0.500

Atlanta Falcons

Falcons

0
2
0
0.000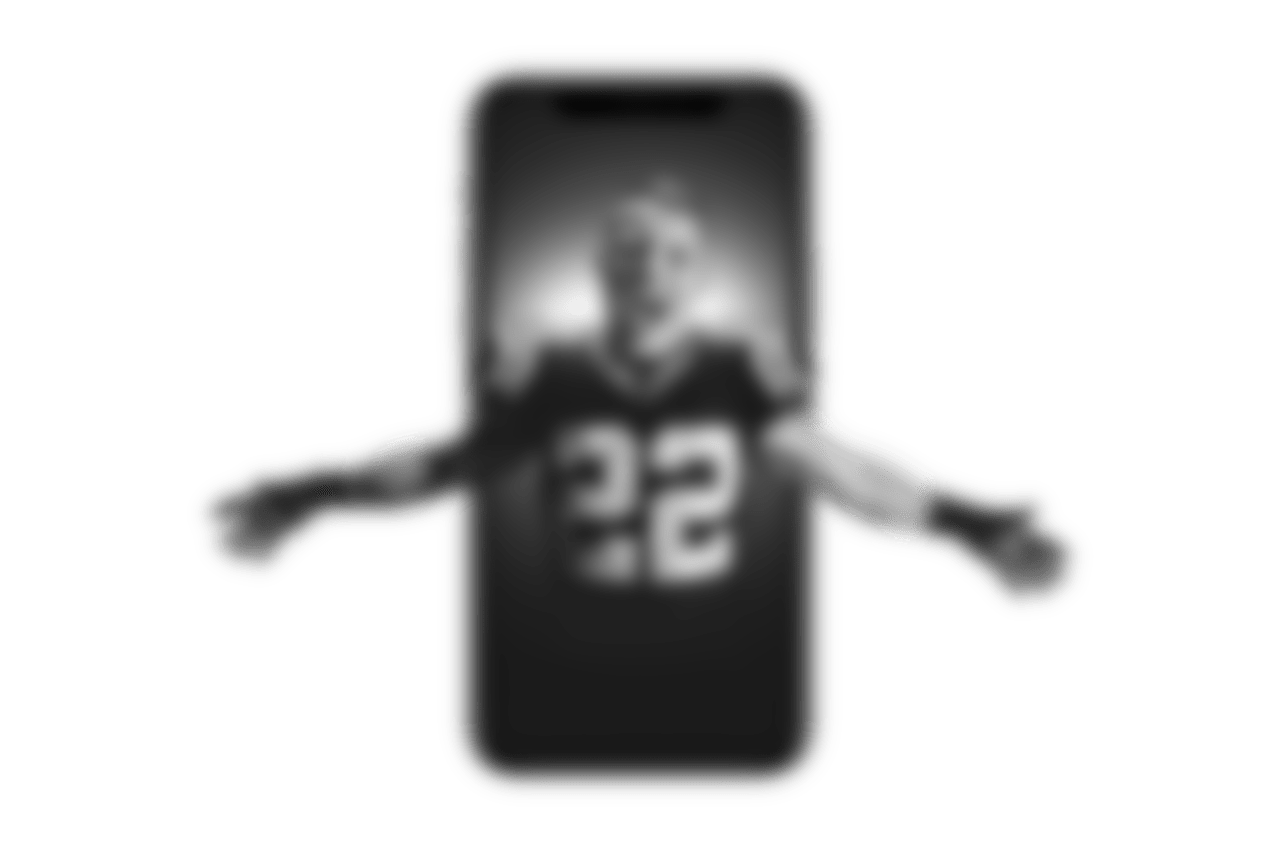 Download the official Panthers App
Breaking news, highlights, tickets, interactive games, interviews, stats and more!
Panthers Rock Hill Development