Stadium Events | Carolina Panthers - Panthers.com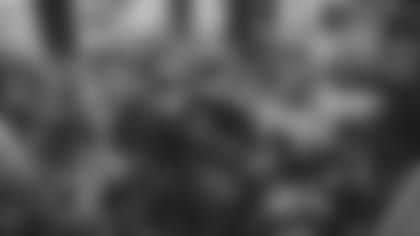 Stadium Events
Bank of America Stadium is the Carolinas' preeminent destination for sports and entertainment. Everyone who enters the Classic American Stadium shares an overwhelmingly powerful reaction. Now you can make this same high impact impression on your clients or employees in the region's most unique landmark. Bank of America Stadium is the perfect place for special events such as corporate luncheons, dinners, cocktail receptions, small trade shows, meetings and outings. From our dedicated event specialists to our executive chef, your event will receive the attention and service that only a first-class facility can provide. Treat your guests to an event they will never forget!
Please click the button below to inquire about more information and begin the process of hosting your next event at Bank of America Stadium. Completion of the form is a request only and does not confirm a reservation.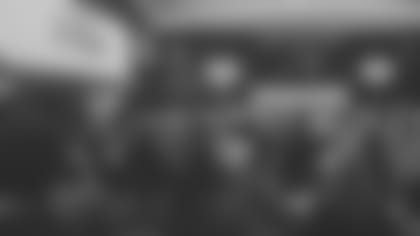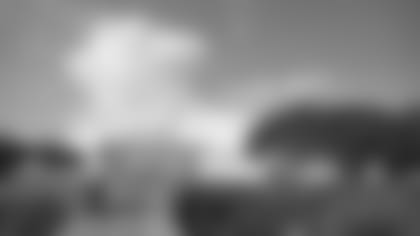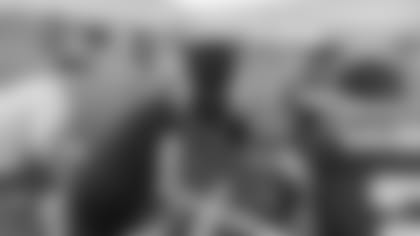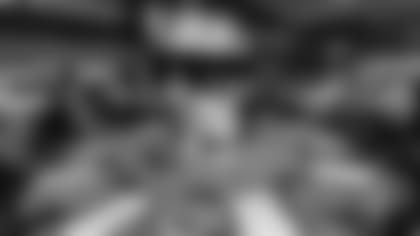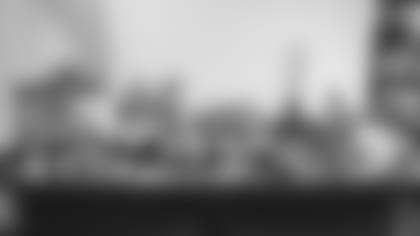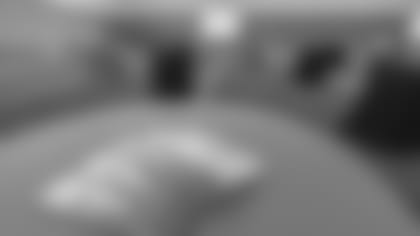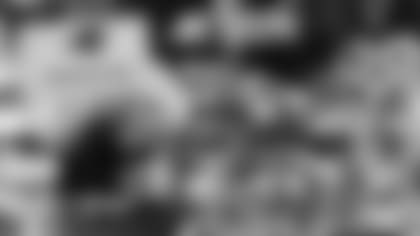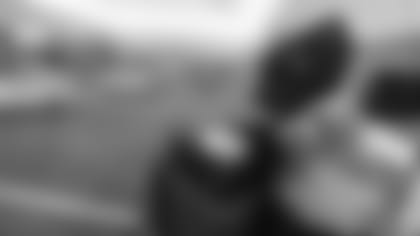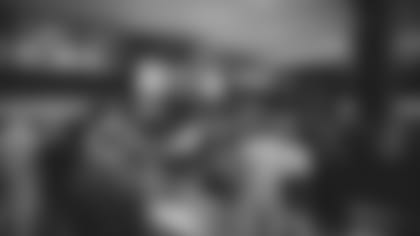 Bank of America Stadium ​
800 South Mint Street
​Charlotte, NC 28202​
Phone: 704-358-7480​
Fax: 704-358-7610
​Stadium
75,525 seating capacity. FieldTurf. Night lighting. Rental fee varies upon use and seating manifest.
Sports use
Home of the Carolina Panthers and Charlotte FC
Booking Information
House may be willing to co-promote. Ticketing rights: TicketMaster. In-house security service. Alcoholic beverages available. Year Built: 1996. 412 fixed concession points of sale. Banquet capacity varies. Limited on-site parking. Majority of parking provided by independent operators in the downtown area. 30,000 spaces available within walking distance. 1.4 million population in Metropolitan Statistical Area. Additional house services: All event staffing.