The Gallery | Carolina Panthers - Panthers.com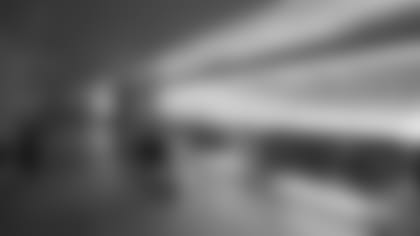 The Most Exclusive Premium Experience
Unparalleled Amenities. Unbeatable Access.
The Gallery, the newest and most exclusive premium entertainment offering available at Bank of America Stadium, features twelve brand new suites and two suite clubs.
With unparalleled amenities, highlighted by true behind-the-scenes access, members and their guests will also benefit from VIP parking, all-inclusive food and beverage, oversized padded seats, private indoor lounge space, seamless panoramic views of the action and more.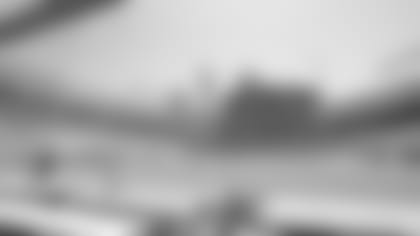 Unparalleled All-Inclusive Amenities
As the only all-inclusive luxury suite offering at Bank of America Stadium, The Gallery offers its members an ultra-exclusive environment and unrivaled amenities:
Never-before-seen vantage point of gameday
Premium surface lot parking on stadium grounds
Dedicated game day entrance for maximum convenience
All-inclusive food & beverage featuring full-service bar
Seating optionality including indoor and outdoor seating
Reserved field-side cushioned seats equipped with personal TVs
Custom branding opportunity inside and outside of private suite
Event space rental fee waived for private event once annually
Annually scheduled college football games included
Year-round customer service and exclusive touchpoints