Panthers Privileges | Carolina Panthers - Panthers.com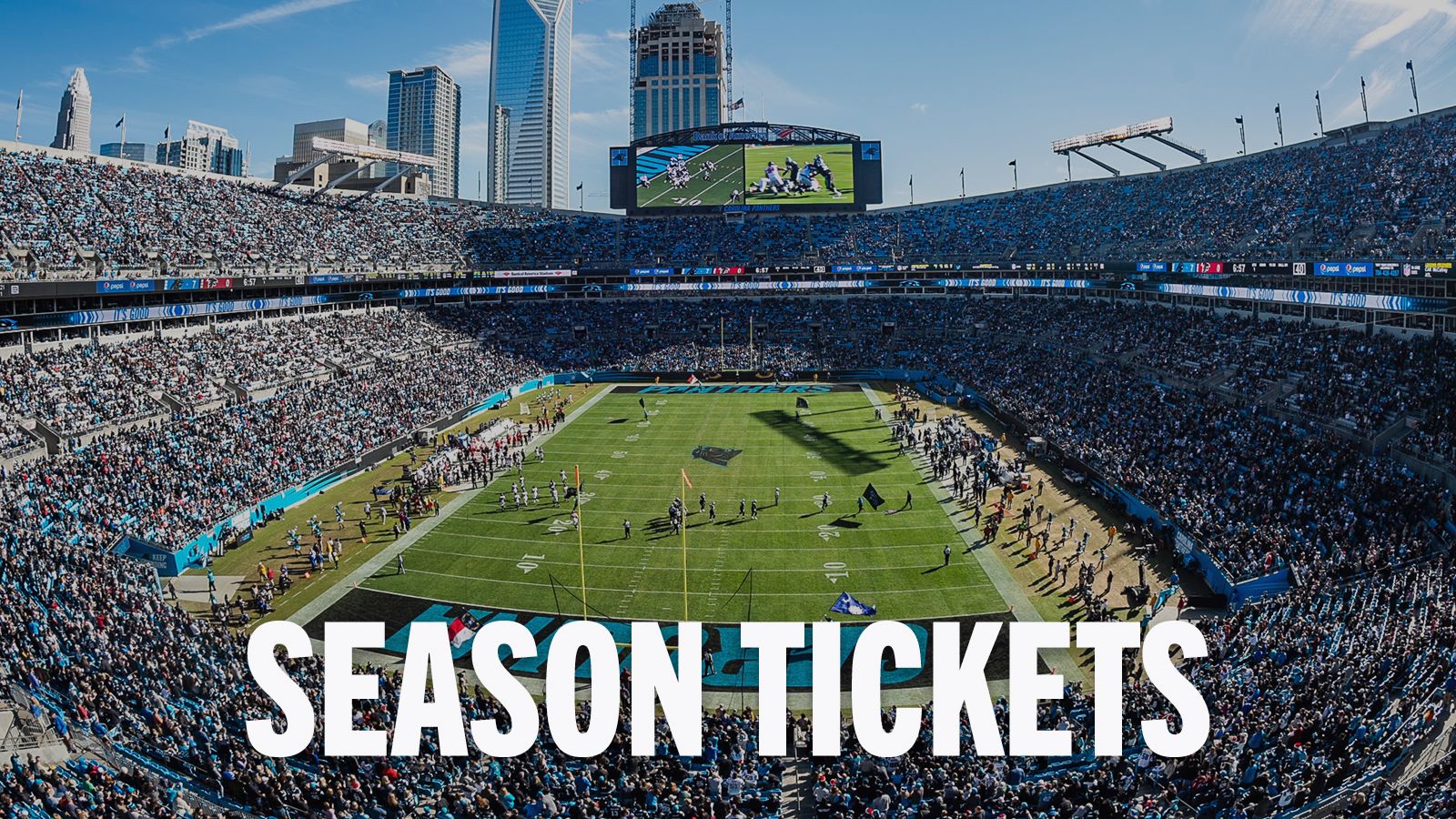 PSL Owners have exclusive rights to purchase season tickets every year. PSL Owner have first access to the best seats in Bank of America Stadium for pre-season, regular season and playoff action.
As a PSL Owner you are connected with our dedicated customer service team, providing year-round support to answer your questions, service your account and personalize your connection to the Carolina Panthers.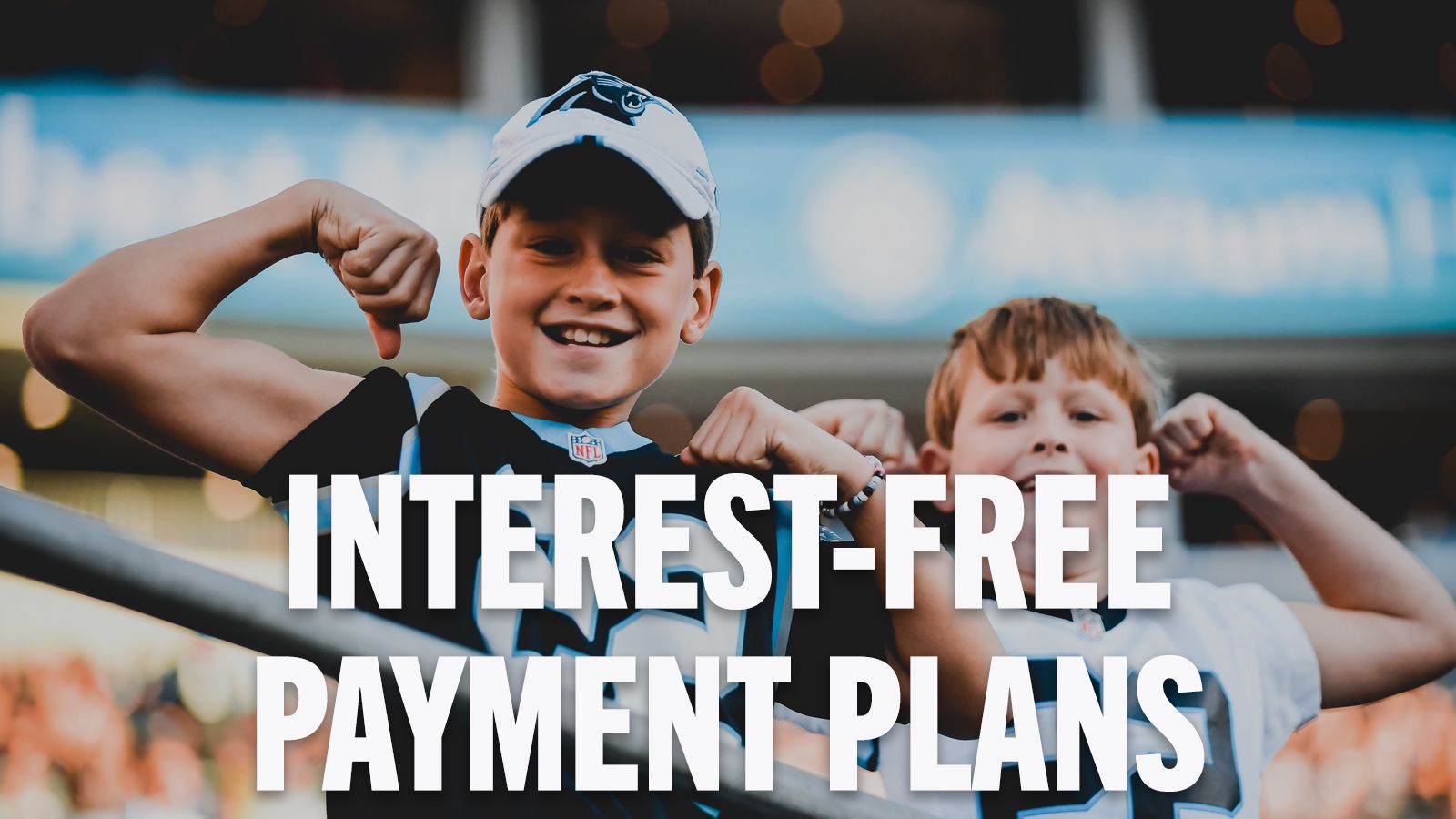 Flexible payment plans with no-interest financing are available. Pay for your PSL and your season tickets with more affordable payments throughout the year with no interest.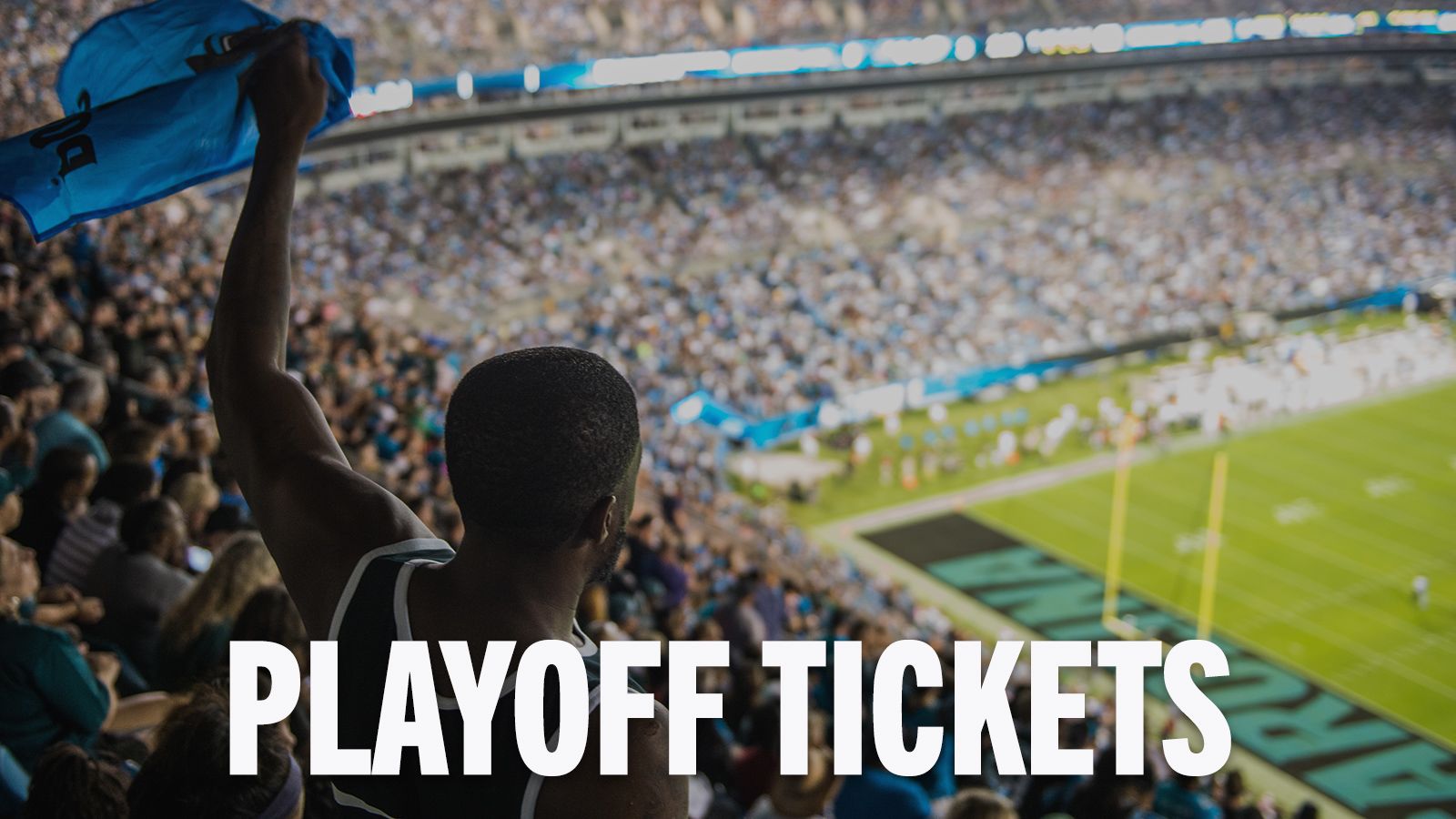 Guarantee yourself the best seats for playoff games in Bank of America Stadium. PSL Owners have guaranteed access to face-value playoff tickets before they go on sale to the public.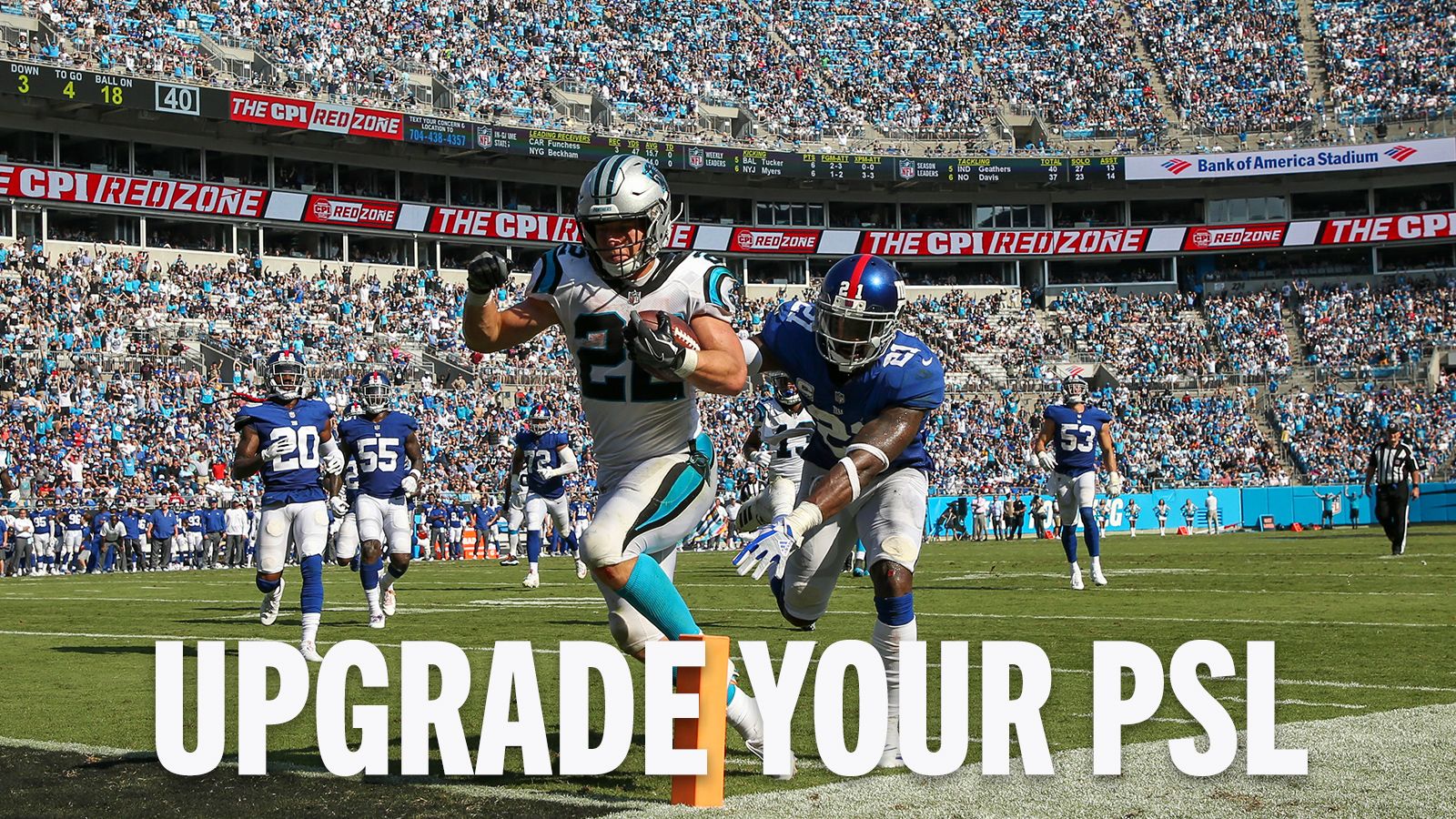 PSL Owners have the ability to upgrade their PSLs based on available seating locations. For more information about upgrading your seats call (704) 358-7253.
PSL Owners receive exclusive discounts from Panthers partners, giveaways from the team and access to pre-sales for a wide variety of new events coming to Bank of America Stadium.