Game Day Experience Submissions | Carolina Panthers - Panthers.com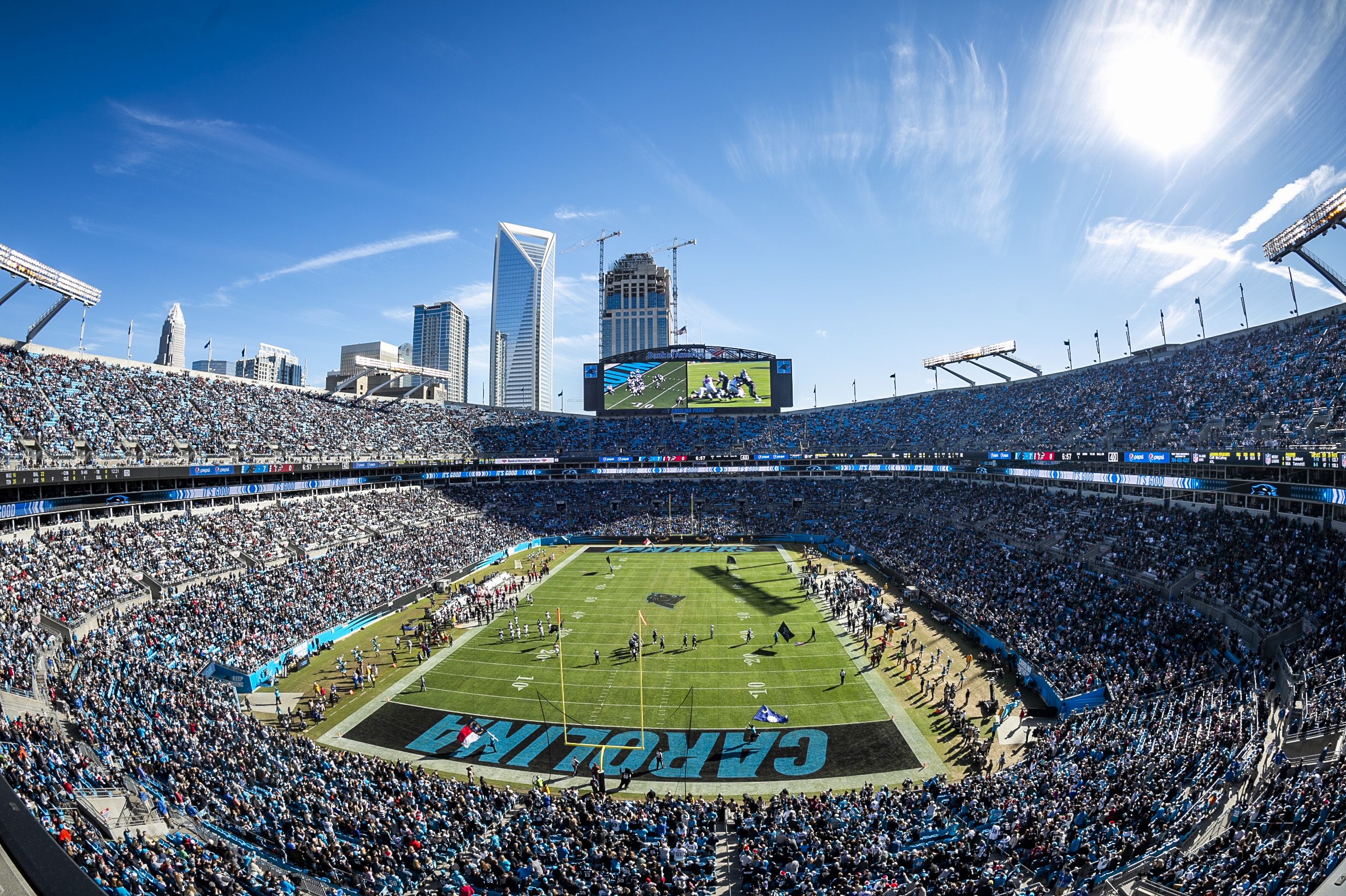 Game Day Experiences
We welcome submissions to perform at our Panthers home games. See below for information and a form to submit your request to our team.
National Anthem
The Carolina Panthers are not currently accepting national anthem performance submissions for the 2021 season. However, feel free to submit for upcoming seasons so that we have your record on file.
Invocation
The Carolina Panthers welcome members of all faiths to deliver the invocation at home games. Prayers must be ecumenical in nature and no longer than 30 seconds.
Color Guard
To present colors at a Carolina Panthers home game, submit your request below. In addition to presenting rifles, unit flag and American flag, you will also be required to present North and South Carolina state flags. Both of these flags can be loaned to you if necessary.