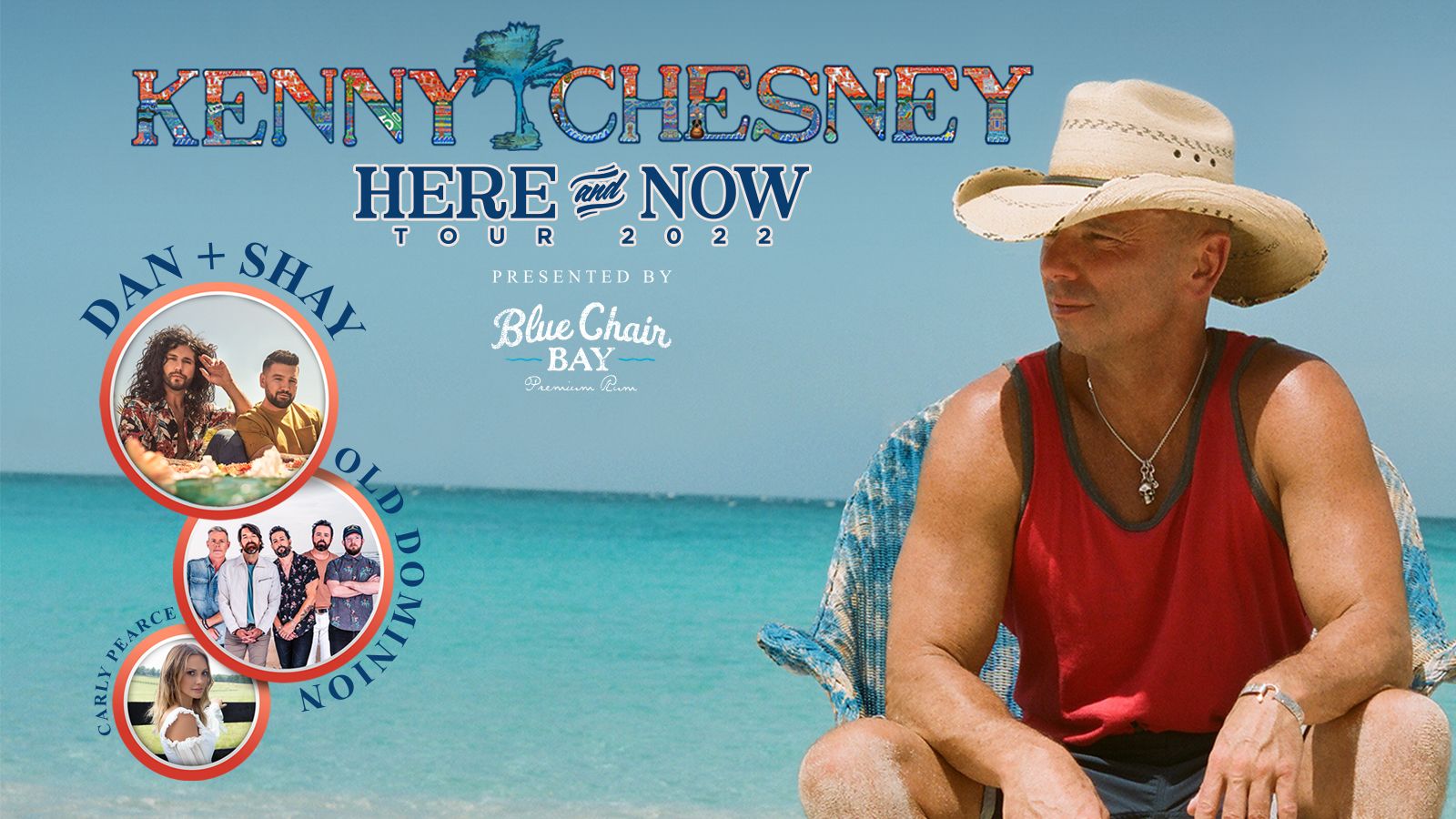 Enter to Win Kenny Chesney tickets
Panthers PSL Owners have the chance to win Kenny Chesney concert tickets for the upcoming show at Bank of America Stadium on Saturday, April 30 at 5 p.m.
Simply fill out the form below with name, email and the number of tickets desired and hit submit for an opportunity to win.
PSL account representatives will reach out during the week of the concert to notify the winners and outline next steps.
Don't miss out!