Panthers @ Home Membership | Carolina Panthers - Panthers.com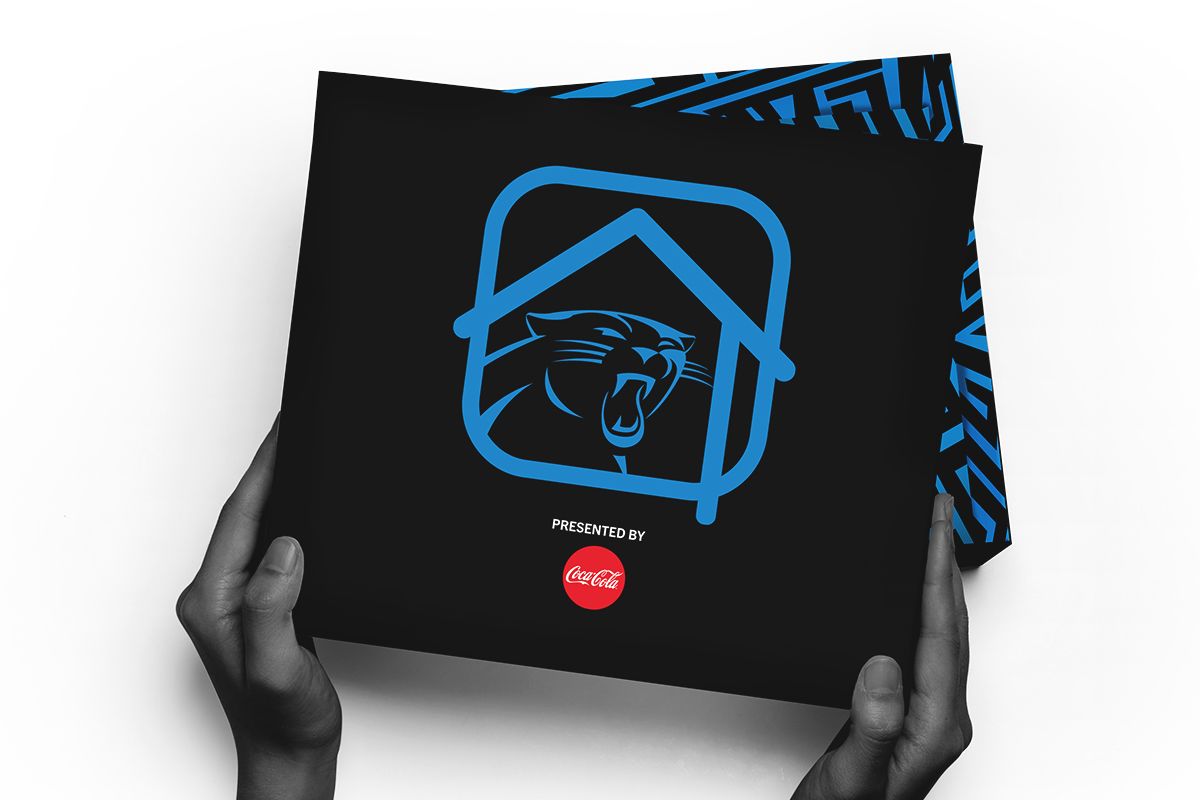 PANTHERS @ HOME MEMBERSHIP presented by Coca-Cola
Only $65/mo + shipping
The new, limited-time offer Panthers @ Home Membership presented by Coca-Cola allows you to be part of the action from wherever you are. The December membership includes a box of exclusive Panthers items shipped to your home, as well as weekly unique virtual, behind-the-scenes experiences that only the Carolina Panthers can deliver.
The order deadline for December membership benefits is Nov. 16.
Exclusive Panthers Items
In December, you will receive winter-themed Panthers items not available for purchase anywhere else (over $100 in retail value).
Panthers Autographs
Receive an autograph item from Panthers players, including Christian McCaffrey, Teddy Bridgewater, Shaq Thompson and others! Each month, randomly selected boxes will have a surprise Panthers autograph item included in their shipment.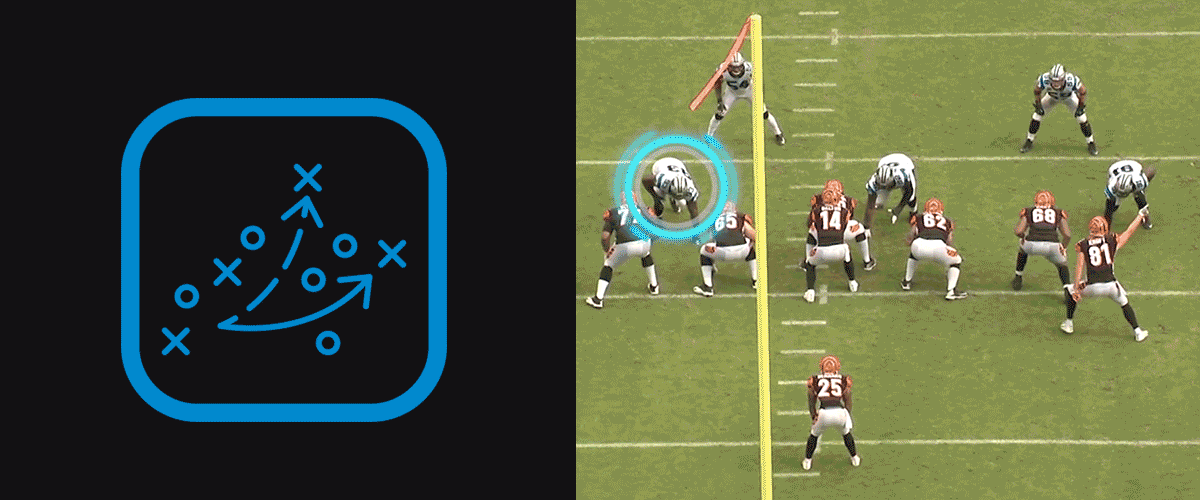 Film sessions with Panthers Legends
Notable Panthers Legends will break down film exclusively for members on upcoming opponents and key players to watch.
Behind-the-scenes virtual content
Members receive exclusive behind-the-scenes virtual content from Panthers assistant coaches, players and legends each month.
Ultimate Fan Experience
At the conclusion of the 2020 season, one member will be randomly selected for a once-in-a-lifetime experience at a game during the 2021 season. Members will receive one entry for each month of membership.
PANTHERS WINTER-THEMED ITEMS*:
Panthers long-sleeve t-shirt, designed by a local artist
Unique Panthers beanie hat
22 oz. Panthers metal 'campfire mug'
Hot chocolate mix, created by Chef Jay Labs, Executive Chef @ Bank of America Stadium
Coca-Cola blanket
*-items subject to change
PLUS...
Chance to win Panthers autographs
Weekly virtual film sessions with Panthers Legends
Exclusive behind the scenes virtual content
Chance to win 2021 Ultimate Fan Experience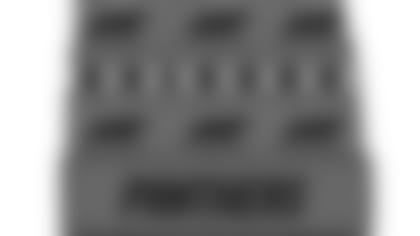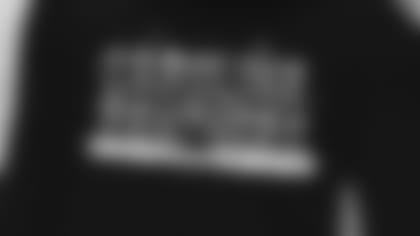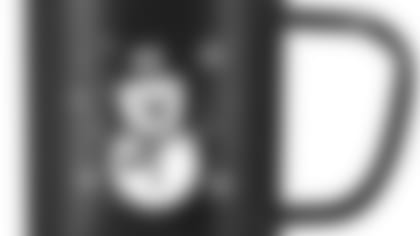 Order your December Membership by November 16
Memberships for December are only available until Nov. 15.
Virtual content for December begins on Dec. 3 and continues throughout the month.
The December membership box will be delivered between Dec. 16-24.
November Package - SOLD OUT
PANTHERS SALUTE-THEMED ITEMS:
Panthers hoodie, designed by local artist
Unique Panthers "Challenge Coin"
Metal canteen bottle
Panthers Salute rally towel
Game Day recipe card, created by Chef Jay, head chef of Bank of America Stadium
Pair of 8 oz. Coca-Cola bottles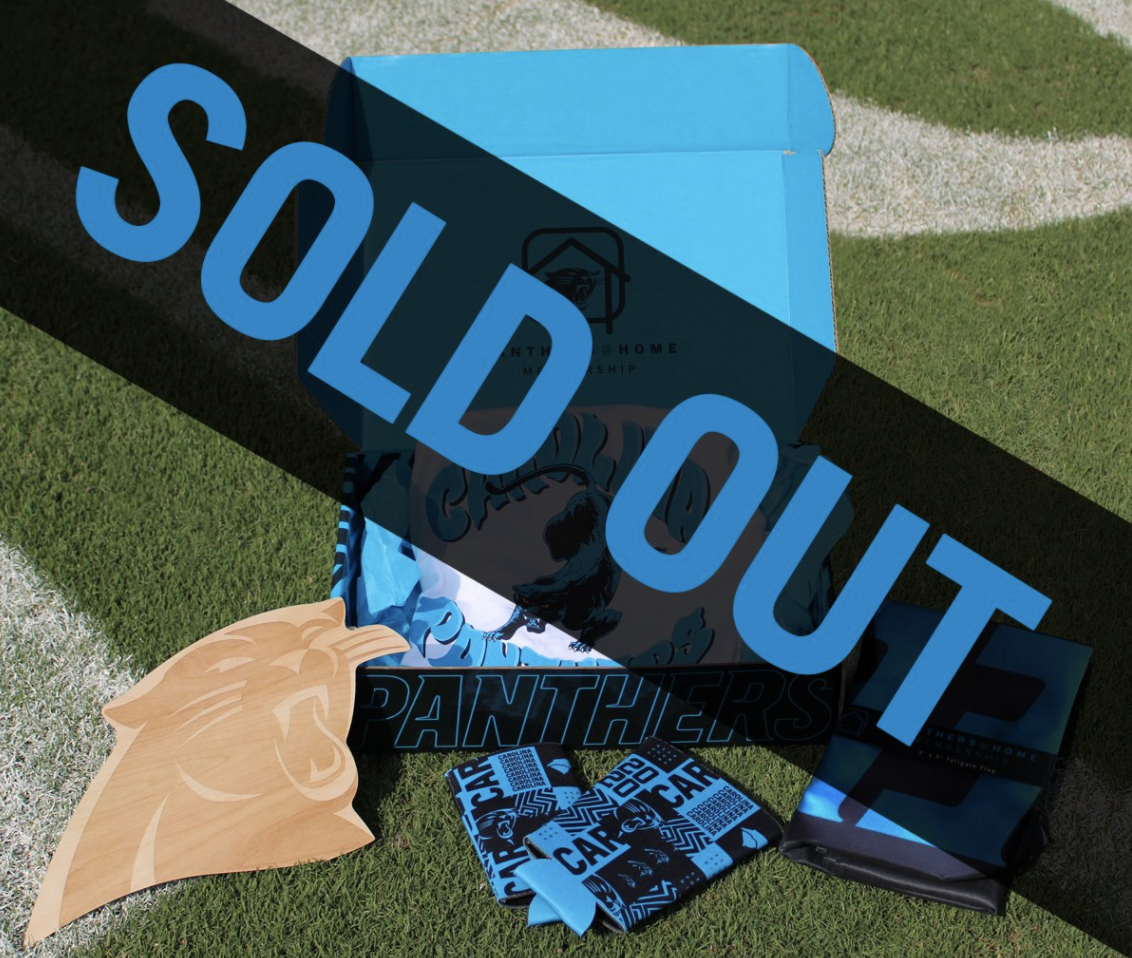 October Package - SOLD OUT
PANTHERS TAILGATE-THEMED ITEMS:
Panthers-shaped tailgate serving board (laser-cut, 13.5" x 7.25")
Unique Panthers T-shirt designed by local artist
Panthers 2020 tailgate flag (3' x 5')
Exclusive Panthers 2020 koozie set
Join the Panthers @ Home Membership
With unique items shipped every month plus exclusive video content from Panthers legends and current players, the Panthers @ Home Membership presented by Coca Cola is a must-have for all true Panthers fans.