Who knew something as simple as a schedule could be so fun?
The NFL schedule release has evolved into an opportunity for clubs to put their creativity on display. This year, the Panthers went with a retro video game approach for the reveal of the 2019 slate. The video, posted above, includes a little something for everyone and takes us all down memory lane.
Here's a breakdown of the games that are featured to represent each week.
Week 1 vs. Rams: California Games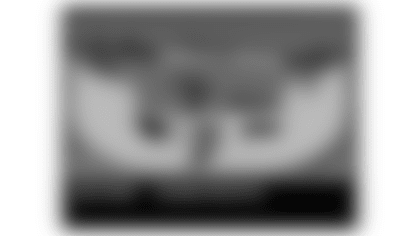 According to Wikipedia, California Games is a "1987 Epyx sports video game originally released for the Apple II and Commodore 64." It sounds old. It looks old. It is old. But look at Sir Purr riding that cute little skateboard on the half pipe! The pixelated Hollywood sign and palm trees are perfect touches for a season-opening matchup against the Los Angeles Rams.
Week 2 vs. Buccaneers: Pitfall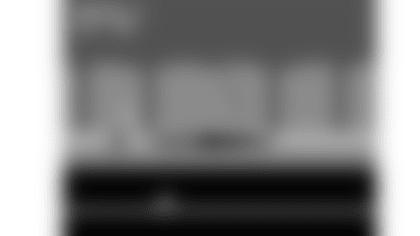 Christian McCaffrey famously hurdled a helpless Bucs defender last season, hence the choice for this week. Oh, and this video game is even older than the first one! It was released in 1982, 14 years before McCaffrey was born.
Week 3 at Cardinals: Cruis'n USA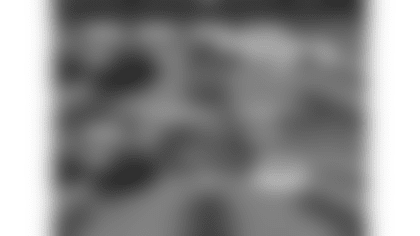 An arcade classic. Getting behind the wheel for this racing game just felt so right. The car choices featured -- a sleek Lamborghini for Carolina and an outdated van for Arizona -- are quite amusing.
Week 4 at Texans: Tony Hawk's Pro Skater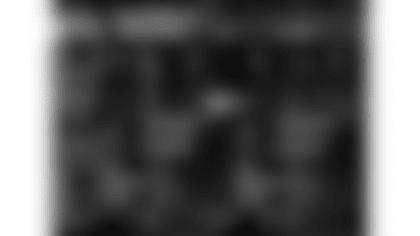 One of the most iconic video games ever made. Simple and plain. Would love to see Cam Newton and J.J. Watt kick-flipping their way through map after map.
Week 5 vs. Jaguars: Madden NFL 95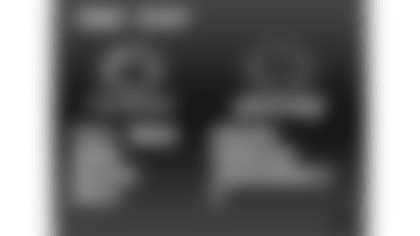 Madden 95 -- the same year the Panthers and Jaguars came into existence. A perfect way to kill some time on your Game Boy. Oh, the memories.
Week 6 at Buccaneers: FIFA 2012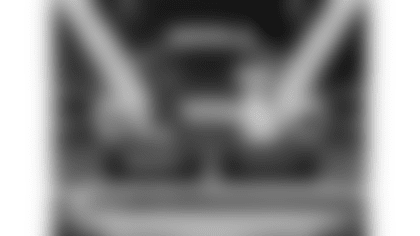 This was an obvious choice for this contest, with the Panthers and Buccaneers facing off in London. Shoutout to the United Kingdom's own Efe Obada.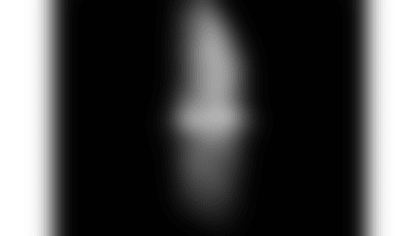 If you played this hugely popular game, you know all about this load screen - and the eerie music that accompanied it.
Week 8 at 49ers: The Oregon Trail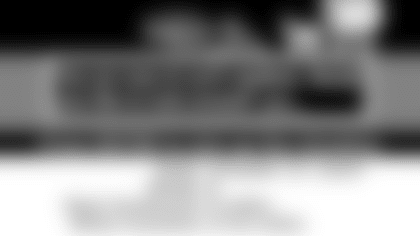 A computer game designed to teach school children about the realities of 19th century pioneer life. Doesn't sound all than fun, but man, this game was wildly entertaining. A fitting choice for Carolina's long journey to the West Coast.
Week 9 vs. Titans: NBA Jam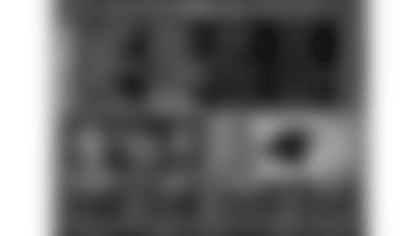 FROM DOWNTOWN! HE'S ON FIRE! Two 2-on-2 hoops classic is about as good as it gets when it comes to retro video games. The Newton-Olsen duo is a delight in so many ways. Apparently they're both really good at basketball based on these ratings.
Week 10 at Packers: WWF No Mercy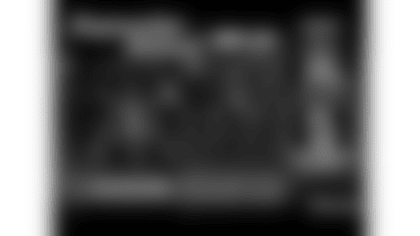 Luke Kuechly looks like he'd be a pretty darn good wrestler. Aaron Rodgers? Well, he does do that discount double-check wrestling belt thing. And the mustache is pretty sweet.
Week 11 vs. Falcons: Pokemon Go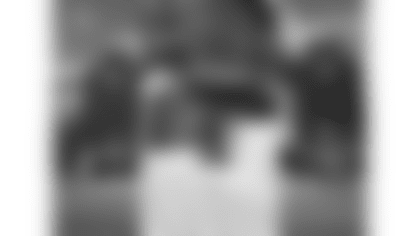 Do people still play this game? At the peak of its popularity, it was really strange to see folks pull their cars over and start searching for Pokemon on the side of the road. Sir Purr would be a great catch.
Week 12 at Saints: GoldenEye 007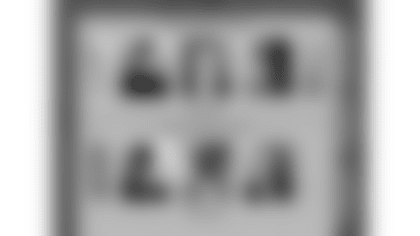 Oh man. This game. Perfection on Nintendo 64. It's greatness can't be overstated. McCaffrey as a double agent? Awesome. Saints defensive end Cameron Jordan as a villain? Obviously.
Week 13 vs. Redskins: Mario Kart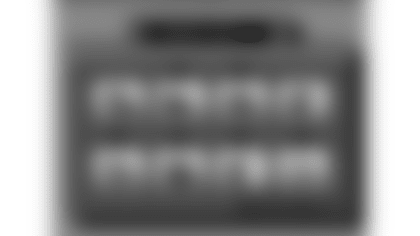 Original Mario Kart. A game that evolved into something we all know and love. If only there was a way to work Mario Addison (long ago on Washington's practice squad) into this. Too bad the Panthers don't have a player named Yoshi.
Week 14 at Falcons: Pac-Man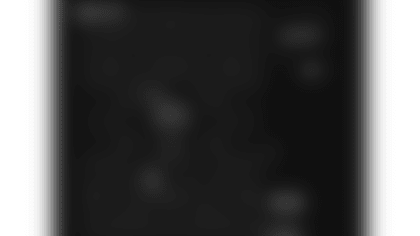 Not sure if Pac-dots are allowed on a vegan diet, but Pac-Cam will do whatever it takes to exorcise the ghosts of previous losses to the Falcons in his hometown of Atlanta.
Week 15 vs. Seahawks: Sonic the Hedgehog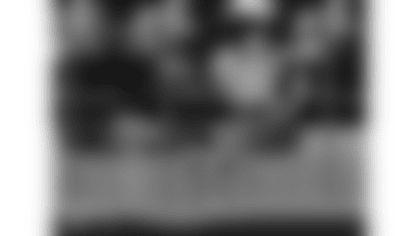 It's all about getting rings, amirite?
Week 16 at Colts: Words With Friends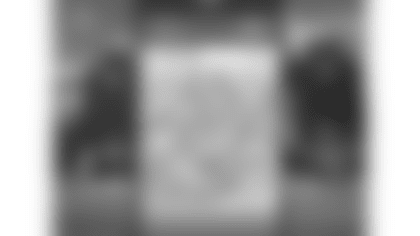 The Panthers have had the Colts' number in Indianapolis, managing a 3-0 record on the road in the series. Will this year's trip be another red-letter day?
Week 17 vs. Saints: Mortal Kombat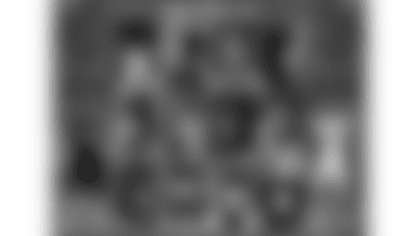 FINISH HIM!!! The Saints have owned the NFC South as of late. Better be up for a fight to knock them off.