The Hall of Honor Series has been a great time to reflect back on some fun memories in Carolina Panthers history. My favorite part has been hearing from you about the memories you have with the featured inductee each week.
This week with Wesley Walls was no exception.
We all know Walls loved the end-zone and we certainly loved seeing him there, but I really enjoyed reading the stories some of you shared about off the field interactions like at a bar or even Shoe Carnival.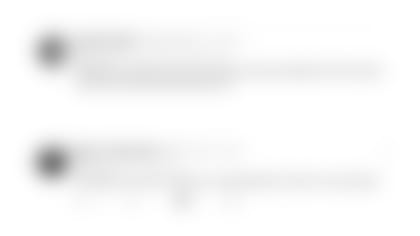 Did anyone else love the one about Shoe Carnival? That might be a top 10 reply in the Hall of Honor series! Can you just imagine looking for a new pair of shoes and then making eye contact with a Panther great?
But, probably the best reply from this episode was from Greg Olson.
Wesley Walls paved the way for players like Greg Olsen. Walls ended his time in Carolina with over 40 touchdowns and one of the most reliable tight ends in the NFL, but he also ended his time in Carolina as one of the most beloved players. Just like we all know Greg Olsen will as well.
If you haven't shared your favorite moment from Welsey Walls' time as a Panther, it's not too late. Tweet me at @ncarolinecann or send a video to content@panthers.nfl.com and Walls may even see it himself.