CHARLOTTE — For 15 years, Donnie Shell worked for the Panthers as their director of player development. His job was to prepare players for life after football.
Which fits, because Shell thought he would have to get ready for his own, before his professional career even began.
The former Steelers safety will be inducted into the Pro Football Hall of Fame tonight, with the native of Whitmire, S.C., taking his place among the greats of the game.
He trailed many of his former Steelers teammates in getting into the Hall, but his career stands on its own merits. He admitted that the 33-year gap from his retirement to his selection as a member of the Centennial Class in 2020 was difficult at times. But as always with Shell, there was a lesson learned.
"I've learned a lot of patience over that wait," he said. "But it was a good wait. I learned a lot. I grew a lot. I was not discouraged because I knew I had the numbers. It was just a matter of time."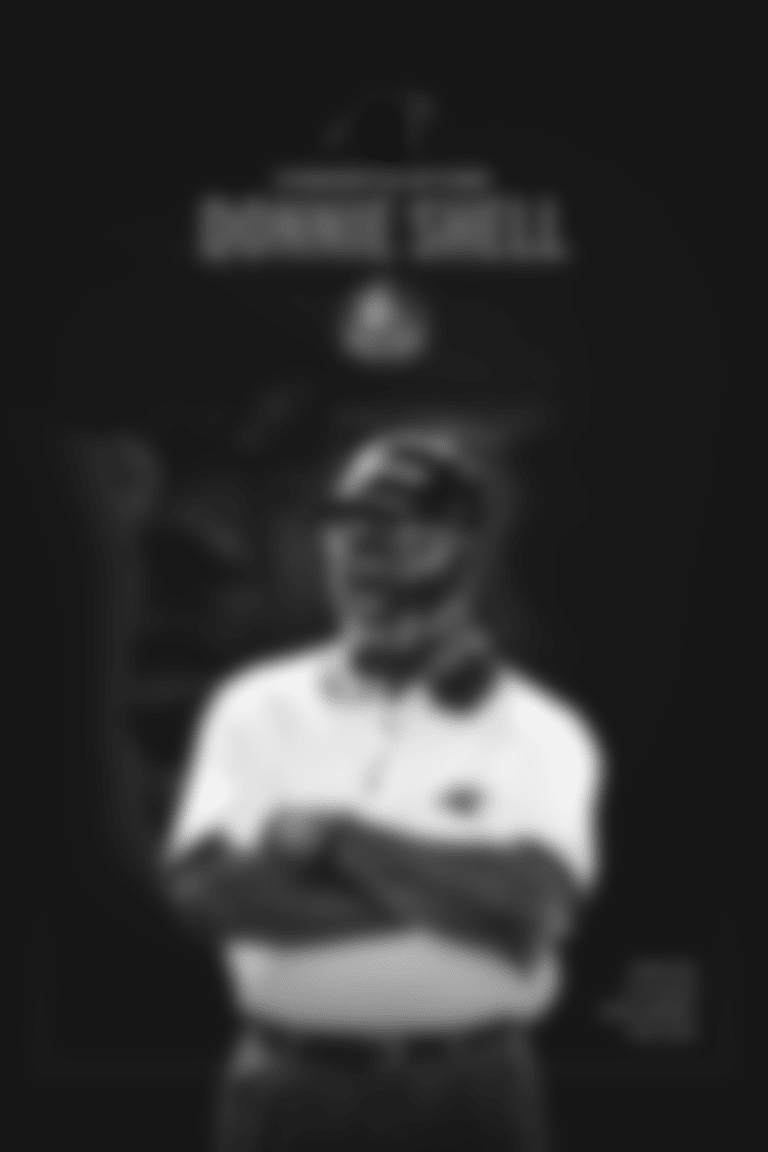 Shell's the fifth Hall of Famer with ties to the Panthers, joining original team president Mike McCormack, general manager Bill Polian, linebacker Kevin Greene, and defensive end Reggie White, who played his final season here.
Shell retired with 51 interceptions, though his part in those legendary Pittsburgh defenses was often overshadowed by the talent around him. He's now the fifth member of that defense in the Hall, along with Joe Greene, Mel Blount, Jack Ham, and Jack Lambert, and he's also still lobbying for L.C. Greenwood.
Had he gone somewhere else, the spotlight would have doubtless shined brighter on him individually, but he looks back on his four Super Bowl rings and knows he was in the right place.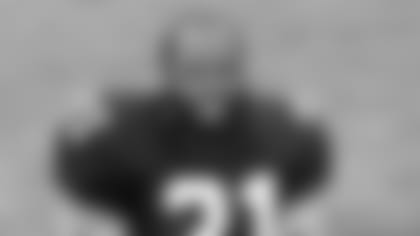 "No, I prefer to play with the Steel Curtain," Shell said with a laugh. "I think it helps a lot when you're playing Cover-2, and a thousand-one, a thousand-two, a thousand-three and the quarterback is sacked.
"I prefer to play with my teammates. I think I made the right decision."
There were plenty of highlights along the way. Shell recalled a 1978 hit on Earl Campbell, as well as a three-interception day against Brian Sipe and the Browns in 1981. But for all the picks, he admitted getting his hands on the ball wasn't always a natural thing for him.
"When I first got in the league, I couldn't catch a cold, man," he said. "Things hit me in the hands, hit me in my helmet."
Working after practice each day with a couple of guys who were OK at playing wide receiver (Hall of Famers Lynn Swann and John Stallworth) helped Shell improve as a pass-catcher, and his interception total is the most ever by a strong safety.
With all that, he still looks back and wonders how things would have developed if he made a different choice. Shell had options coming out of South Carolina State in 1974, though he was not drafted.
Denver and Houston offered to bring him to camp, but Steelers scout Bill Nunn (who will also be honored in Canton tonight) lobbied Bulldogs coach Willie Jeffries, and talked Shell into joining a team in the formative stages of building one of the all-time great defenses.
It was a good call for both sides.
Shell came to camp determined to create a role for himself as a special teamer and by being one of the best-prepared and best-conditioned players in camp. When a reporter asked him about being a long shot to make the team, he replied: "You must not be used to that South Carolina State tenacity."
But before that happened, he was preparing himself for his own life after football.
He was the first of his nine siblings to go to college, and the plan was to return to South Carolina State, get his master's in education, and return home to teach and coach.
"I had no inkling I was going to play pro football," Shell said. "I went to school to be a high school football coach and teacher, from the influence of my high school football coach Lefty Johnson.
"I wanted to give back and help other people and do what he did for us. He cared for us more than just on the football field."
Donnie Shell lived a Hall of Fame life, and tonight, he's being honored for the football part of it — which is only one part.