1. Under the radar but off the charts: Once Washington wide receiver John Ross recorded the fastest 40 time in NFL Scouting Combine history (4.22 seconds), the outpouring of reaction rendered subsequent 40 times moot. So, if you blinked, you may have missed what Samuel did.
Literally just a handful of minutes after Ross' run, Samuel posted a 4.31 time. That's tied for the 12th-fastest time since the combine started keeping track of such things in 2006. Over those 12 years, just six wide receivers have run faster.
2. And he's got hops: Samuel is built like your prototypical slot receiver, but that doesn't mean he can't go up and get the ball versus a big defensive back. Samuel's 37-inch vertical leap at the combine tied for the fifth-best among wide receivers, and there's plenty of footage in social media circles to show how the 5-foot-11 Samuel can convert that to a playing surface.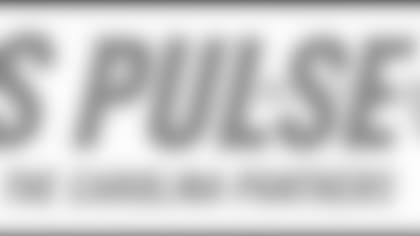 ](https://nfl.csharmony.epsilon.com/pc/clubs/Panthers/Account/register)