CHARLOTTE - The Panthers worked out a budding young star for the future on Sunday.
5-year old Gerald McCoy, III.
The son of Carolina's new defensive lineman, Gerald McCoy, was quick to make friends and find ball-tossing partners on Sunday morning.
"He used to come to practice all the time in Tampa," McCoy said. "I'm not his favorite player on this team. Cam is. He spent the whole day saying 'Oh, my gosh, where is Cam?!?' I was like he's here. Just relax. You're going to see him.
We walked to practice and (Cam) was on the bike and he was like 'Yes!'"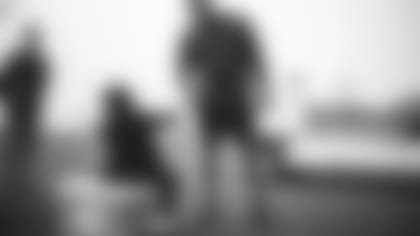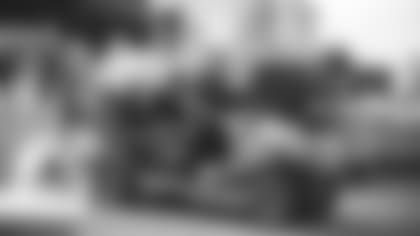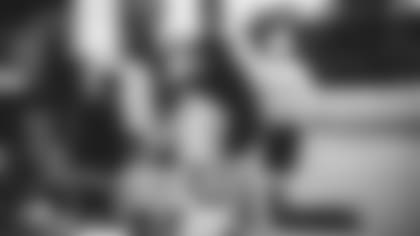 While his favorite position is running back, little Gerald worked on his defensive line skills as well.
However, things got a little dicey when he was caught in an "exaggeration" about his age with tight end Greg Olsen.
He spent a large part of practice working on his kicking skills. Graham Gano and the rest of the specialists gave him some pointers.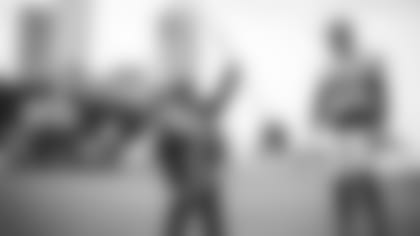 The most important lesson of the day was to always hydrate after a good workout. Hopefully little Gerald will make his way out to the practice fields again real soon.