Unusual — a word I never thought I'd use to describe a Panthers' opener.
The 2020 season kicked off Sunday with players, coaches, and select staff. Still, one thing was missing: The presence of 75,000 fans usually in attendance on a football Sunday. Unfortunately, this wasn't "normal." As the world continues to combat the effects of the COVID-19 pandemic, many of society's norms have been altered. In this case, a major aspect of our beloved Sunday tradition is on hold.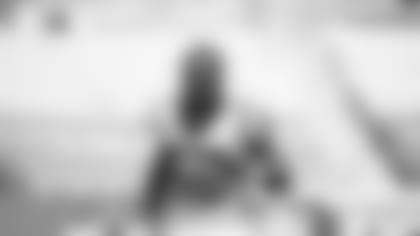 Who would have imagined a Week 1 game could have the atmosphere of a training camp scrimmage? On a typical game day, players use the crowd's energy as fuel during pregame and intros. Sunday's scene was very different. Despite the unusual circumstances, I could still feel the players energy and excitement.