The World Cup is upon us, so I figured I'd take a shot at connecting Panthers to teams or specific players competing for soccer's greatest prize. Without further ado...
This is an easy one based on the superstars that grab headlines for each team. Cam Newton and Cristiano Ronaldo are both enormous talents and fiercely competitive. And yes, they carry themselves with a blatant cockiness. But hey, when you're as good as they are, you have a right to be cocky.
Kuechly embodies a lot of what has made the German team, the reigning World Cup champions, so successful. They're rock-solid defensively with outstanding fundamentals. They rarely beat themselves. They've typically possessed great strength and power. And most importantly, Kuechly wore German lederhosen for Halloween his rookie year.
This may not sound like the most obvious connection, but hear me out. Olsen, like the Spaniards, is known for his consistency. Sure, Spain didn't make it out of the group stage in the last World Cup, but up to that point they had a remarkable run of winning every major international tournament since 2008. Olsen's remarkable run of durability came to an end last season when he broke his foot. He and the Spaniards are expected to bounce back in a big way.
Christian McCaffrey: Argentina
Like the Newton-Ronaldo connection, there is a good amount of Lionel Messi in McCaffrey. Both are considered undersized, but they make up for it with dazzling quickness and a natural feel for the game. Their demeanors are similar as well. Not a lot of talking or showboating, just a quiet, relentless drive to win.
Iceland, like the undrafted defensive end, came out of nowhere and burst onto the scene. The smallest ever nation to qualify for a major tournament is the obvious choice if you need a team to root for, and everyone roots for a hard-working underdog like Addison.
France, with a combination of size (Paul Pogba) and speed (Antoine Griezmann), present a lot of problems. Sounds a bit like Funchess, who combines size and speed at the receiver position. He's nearing his prime, like Pogba and Griezmann, and expectations for Funch and the French are high (bonus points for Funch and French sounding alike).
This young Belgium squad is full of potential. It seems like only a matter of time before they put it all together and truly contend with the elite. Same can be said for Thompson, a first-round pick who has all the tools to be a dominant player. And you can't deny the resemblance he shares with Belgian striker Michy Batshuayi.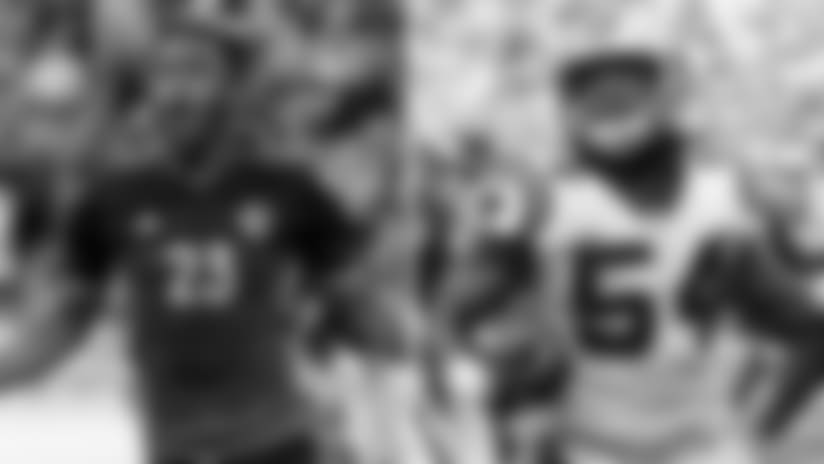 Anderson spent a long time on the free agent market after being cut by the Broncos and was a late addition in Carolina. The Croatian team was a late addition to the World Cup field after having to battle till the bitter end of qualifying for their spot. But Anderson and Croatia have the talent to make opposing teams pay.
Star power, a defensive mentality, tough to play against. It took a little while for Davis and Uruguay to gain some real respect, but they have it now.
Last but not least, we have the gregarious rookie cornerback paired with the always entertaining Brazilians. Jackson has a reputation built on speed and swagger. He'd look like a natural in one of those famous yellow jerseys.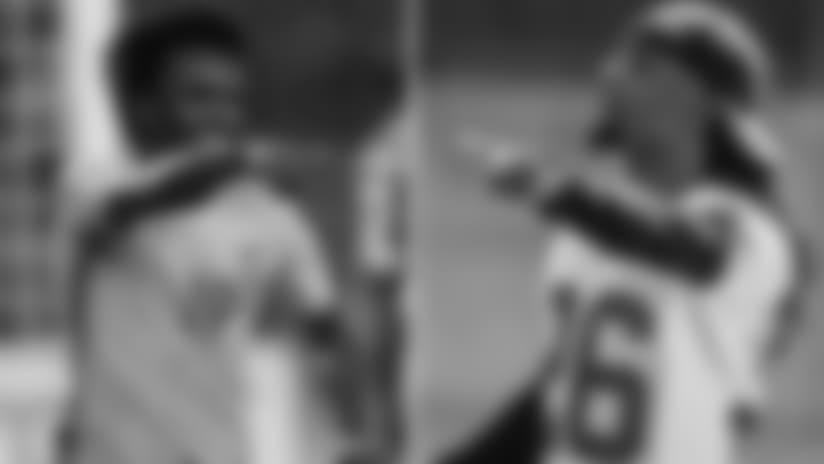 Take our poll on which comparison you like the most or make your own comparison below in the comments section.