THE MOMS FOOTBALL SAFETY CLINIC IS SOLD OUT, AND WE ARE NO LONGER ACCEPTING REGISTRATIONS. THANK YOU FOR YOUR INTEREST.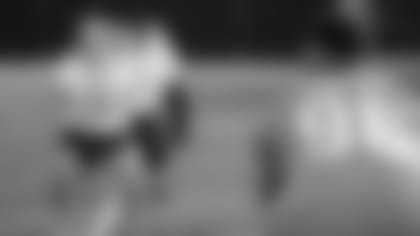 The Carolina Panthers, in partnership with USA Football, will host a free Moms Football Safety Clinic on Wednesday, May 27 from 6-8 p.m. at Bank of America Stadium.
The event will help provide mothers whose children are interested in playing tackle football with the latest information about the safety of the game through USA Football's Heads Up Football program.
Stephanie Rivera, the wife of head coach Ron Rivera, will participate in a panel discussion during the first hour of the event, which will take place in the Panthers team meeting room. The Panthers athletic training staff will discuss concussion prevention and treatment, heat, hydration and nutrition.
In the second hour, mothers will get hands-on knowledge about Heads Up Football tackling techniques on the Panthers practice fields.
Participants will receive a free T-shirt. Snacks and water will be provided.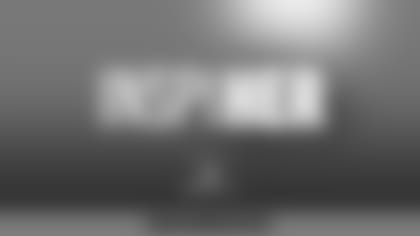 news
Panthers return INSPIHER Podcast for third season
The upcoming season will continue to highlight inspiring women across the Carolinas who are leaders within the community.