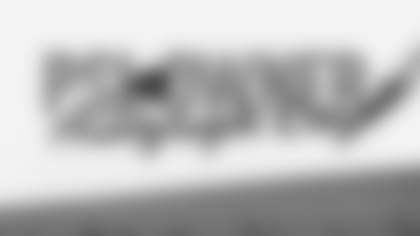 PSL Owner Autograph Day
Thursday, May 25 from 9 AM – 12 PM
Join us for a team practice followed by the PSL Owner autograph session as Bank of America Stadium.
This invite is non-transferable and is intended for the PSL owner and one (1) guest.
You must submit a ticket request at the link below to receive a ticket to attend. A Know Before You Go email will be sent to you the week of the event when your tickets have been added to your account.
In order to attend PSL Owner Autograph Day, renewal of your 2023 season tickets is required. If you have not renewed your PSLs, we will not fulfill your ticket request.