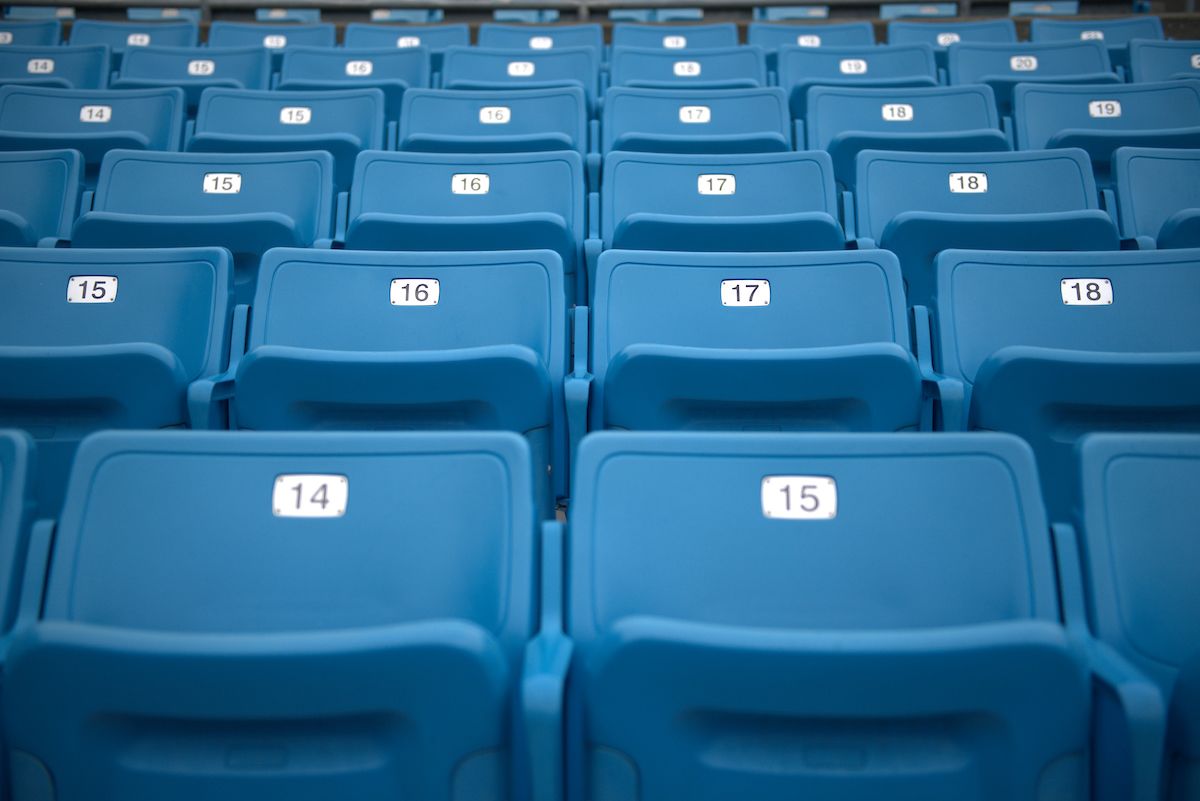 Limited Offer: The Seats Next to Yours are Available!
The PSL(s) directly next to your current seats are available at this time - and we're giving you an exclusive offer!
For a limited time, you or someone you know, can purchases these PSL(s) at a special PSL Owner rate!
To learn more, fill out the form at the link below and a member of the Carolina Panthers Ticket Office will reach out.