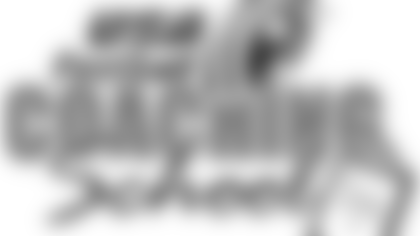 Attend a USA Football Coaching School hosted by the Carolina Panthers in the Carolinas this spring. Clinics will take place on March 14 in Charlotte and May 16 in Greenville, SC.
USA Football Coaching Schools are one-day coaching clinics conducted by top local high school and youth coaches that educate participants on techniques necessary to teach the fundamentals of every position, organize a season with practice planning and get tips for better offensive, defensive and special teams schemes.
In addition to receiving instruction on the topics covered above and more, attendees will get lunch, a USA Football Under Armour Tech-Tee and gift bag. Also, all schools feature keynote speakers. The cost of the coaching school is $40.