During his 10-year NFL playing career, Jason Simmons never thought he would be a coach. He used to balk at the notion whenever teammates or coaches told him he'd get into the profession. He didn't want to deal with the long hours, he'd say.
But Simmons, now the Panthers' defensive pass game coordinator/secondary coach, dipped his toe into the youth football coaching world when his son was around 9 years old. And that produced a result that frankly made the elder Simmons a little uncomfortable.
"I found myself coaching probably a little bit too hard, where I said, 'You know what? I probably need to deal with a higher level of athlete,'" Simmons recalled with a laugh. "At some point, you kind of hear yourself, you look around, and you're like, 'I'm really trippin' right now.'"
So Simmons got back to football's highest level through a coaching internship with the Packers in 2011 and began climbing the organization's ranks. He stayed on as an administrative assistant with the club until he was promoted to assistant special teams coach in 2015. Three years later, Simmons became Green Bay's secondary coach, and he continued in a similar role under first-year head coach Matt LaFleur in 2019.
"They made me take the steps," Simmons said of his time with the Packers. "I had a ton of roles, and that helped me to appreciate it."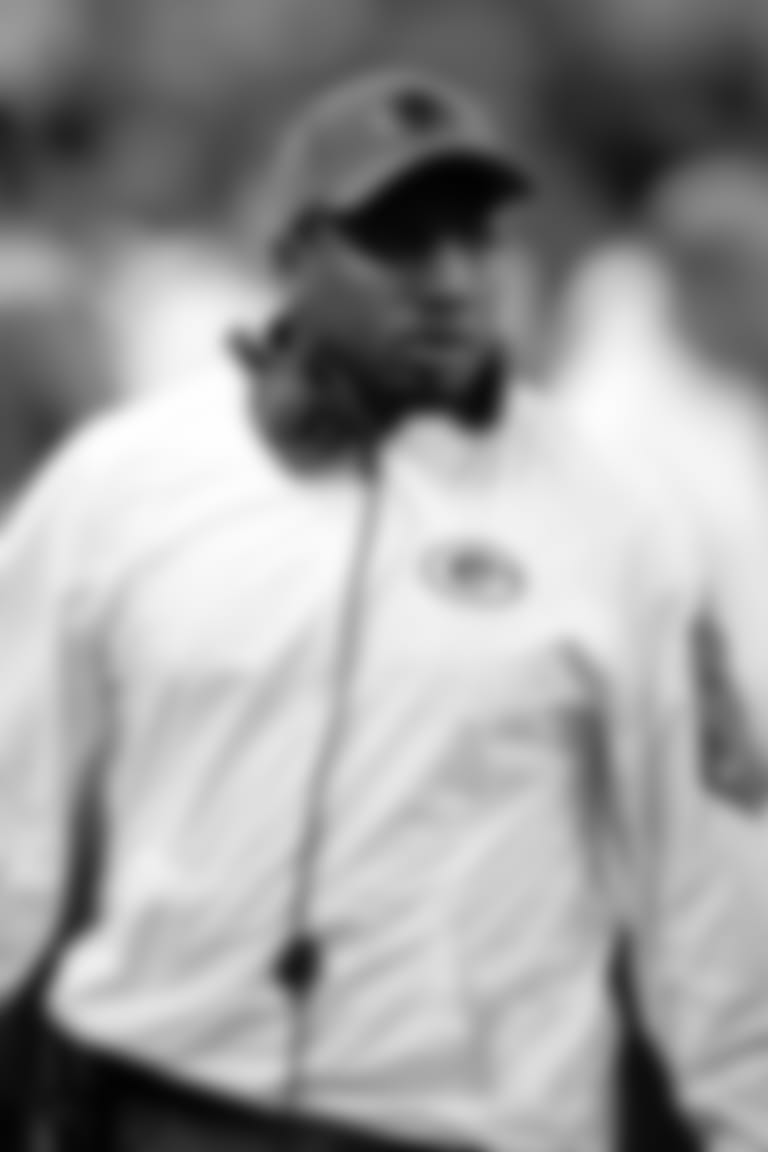 So despite his initial reservations about the profession, Simmons became a coach because of how much he missed the gameday experience.
"You can't replicate it," he said. "I was doing decent (in business), but it still didn't have that feeling, that thrill of game day — of guys getting ready, the apprehension of what's about to happen. You can't mimic that. That's what I just wanted to get back and be a part of."
As a player, Simmons entered the league as a Steelers' fifth-round safety out of Arizona State back in 1998. After spending the first four years of his career with Pittsburgh, he played for the Texans from 2002-07. He appeared in 121 games over 10 years, but started only 12, spending much of his time as a special teams contributor.
Simmons believes part of why he stuck around so long as a 5-foot-9, 200-pounder was his work ethic and attention to detail. Those qualities are also why people around him felt he'd make a good coach.