CHARLOTTE — The fans who have listened to Mick Mixon for a lifetime, the co-workers who have walked sidelines and press boxes with him, and the friends who have shared dinners and quiet, unspoken moments, they're the ones who might not be sure what it will be like without him.
Mick Mixon, it appears, has a good sense of what's coming next. And befitting his musical background, a perfect sense of timing.
The Panthers radio play-by-play announcer is working up to the encore of this particular set. He's got a game to call Sunday in Tampa, and a final episode of Panther Talk to tape Monday at Bank of America Stadium, and then it's off to retirement for the 63-year-old announcer.
While a lot of the people who work in sports have such a close tie to the games they cover that the absence might rob that person of their context, that's not the case with Mixon. He can't be described only in sports terms, because that's just one part of a life lived largely and in full.
"He's the last person in the world I'm worried about in retirement," said Falcons play-by-play man Wes Durham, who has known Mixon for decades, going back to his work with Durham's father Woody at the University of North Carolina. "All the things that people work all their lives trying to figure out, he's already got."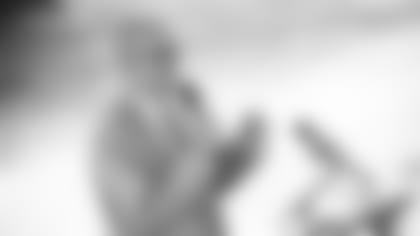 ---
---
To understand why Mixon's walking away at this particular time, there are a few people and places and things you have to know — the charts and the stats you have to prepare before you call this particular game.
The first at this moment is the former Dawn Elizabeth Thomas — now Mixon — his wife and partner in this next chapter of his life. (Saying all three names is one of Mixon's charming quirks, as Julius Frazier Peppers and Cameron Jerrell Newton know well.) There are also their three grandchildren, with one on the way. But there are also Forest Orion Mixon Jr. and Sandra Mixon, Mick's parents, who died in a commercial airline crash in Sioux City, Iowa, in 1989. They were 57 and 54 years old at the time, never able to enjoy the golden years where they could get in the shop and tinker, or paint, or spend the time they wanted with family.
Mixon wants to enjoy that time, but in recent years, time has been stretched thin. When Dawn's father fell ill a few years ago, they decided to sell their house in Charlotte, and keep a small studio apartment here but take most of their stuff back to Burlington so she could be closer to her dad. That meant burning up the roads, too many trips up and down a mind-numbing stretch of I-85. "Two hours, door to door, and that's with no bathroom breaks," she said with a laugh.
As much as he loves his job, and he does, he loves his wife and the kids and he knows that time is a precious commodity.
"I think he thought about his parents a lot when he made this decision," Dawn said. "The fact they never got to have these years stayed with him, and he wants to be able to enjoy these years while he can, while we're healthy and able to do the things we want to do.
"For the last few years, we've been in two homes in two towns, two hours apart, and he wants to be in one place."
Dawn has plenty of ideas of how to fill Mick's hours, in case he needs any help. There are boxes of Christmas decorations in the garage which need some attention. But she also knows her husband well enough to know that with his mind, free time is fertile ground.
"I don't know exactly what he's going to be like, because I've always known him working," she said. "At the same time, we're very excited about what comes next. I know Mick, and he's always going to have a project."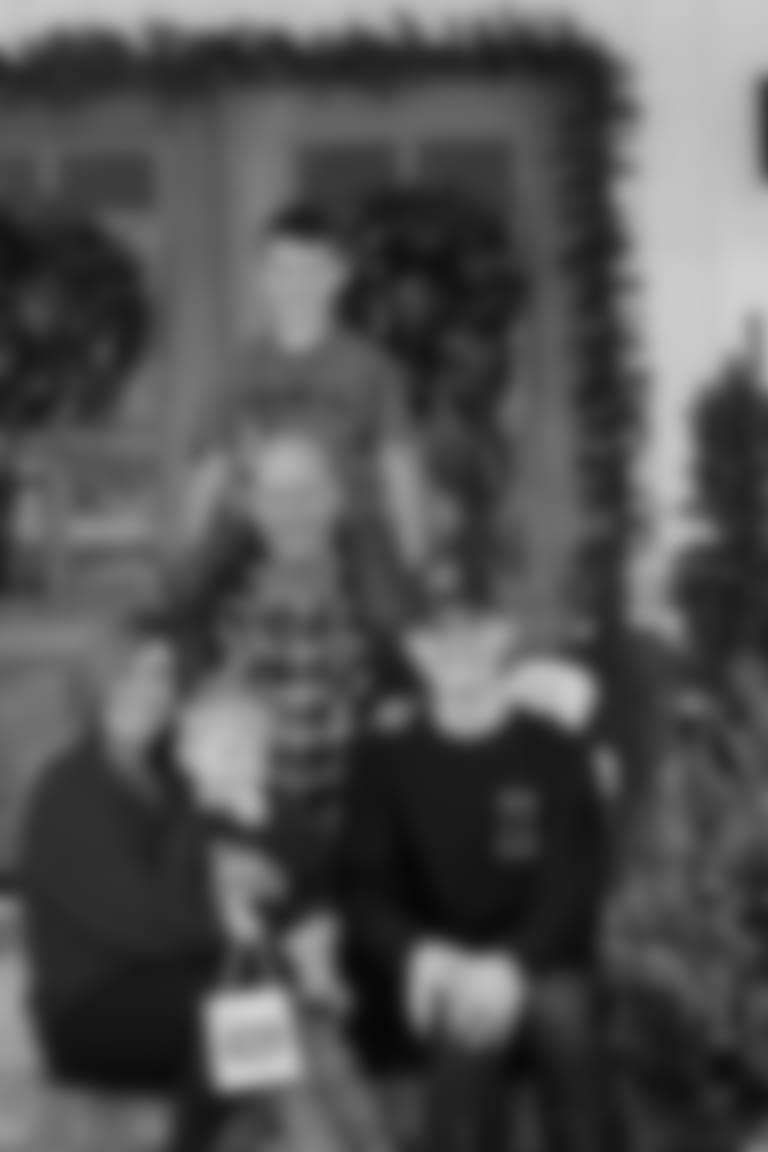 ---
---
His parents were on Mixon's mind when he considered walking away a year ago, but he didn't want the hermetically sealed version of pandemic broadcasting to be his last.
Because even when Mixon is in a radio booth in normal times, he likes to fling the windows open, to feel the sting of the cold Buffalo wind in his face, to sense the history that's built into the girders of Lambeau Field, to absorb the passion of Steelers fans, or the warmth that radiates from the crowd back in Charlotte.
But there's a different space on his mind right now.
Mick and Dawn bought themselves a farm, a 60-acre spread in suburban Burlington, a small corner of Alamance County to call their own. Mixon's pat answer when someone asks what's next usually involves something about climbing aboard his John Deere tractor, attaching the bush hog, and "cutting back some vegetation." (If you've listened to Mixon over the years, and those gloriously and meticulously descriptive scene-setting introductions to every game broadcast, you're aware that it's never simply "mowing the grass.")