THE WEEKEND WARRIOR FLAG FOOTBALL TOURNAMENT IS SOLD OUT, AND WE ARE NO LONGER ACCEPTING REGISTRATION FORMS. THANK YOU FOR YOUR INTEREST.**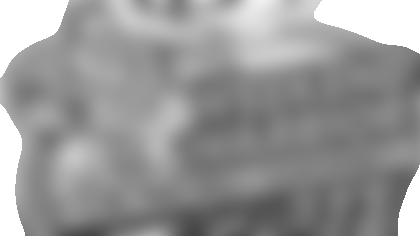 The Carolina Panthers will host the sixth annual Miller Lite Weekend Warrior Flag Football Tournament April 4-5, 2009 at Bank of America Stadium and the team's practice fields. The two-day, non-contact tournament is for ages 21 and older and features four skill divisions: Weekend Warrior, Couch Potato, 35 and over, and Matt & Ramona Co-Ed.
The tournament format is four-on-four with rosters comprised of a maximum of six players (four players plus two substitutes). All teams are guaranteed to play a minimum of three games during pool play on the first day of the tournament. Fifty percent of all teams will advance to Championship Day, which will be a single-elimination format.
Division champions will receive championship rings and will be recognized during an on-field presentation at a Panthers preseason home game in 2009. The registration fee is $240 per team, and tournament proceeds will benefit Carolina Panthers Charities.
"The Carolina Panthers are thrilled to give folks this fun and unique opportunity. It will be a memorable NFL-style experience for the participants," said Riley Fields, the Carolina Panthers director of community relations.
The event is sponsored by Miller Lite, Harris Teeter, News Talk 1110 WBT-AM and 107.9 The Link.