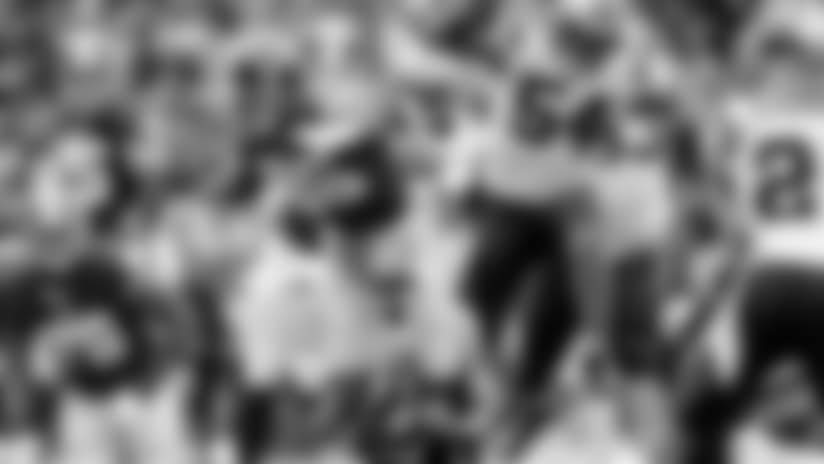 Carolina fell to 6-8 all-time against Washington. The result marked Washington's first win in the series since 2006 after five consecutive Panthers victories.
The Panthers lost the turnover battle 3-0. The Panthers are now 6-13 when losing the turnover battle since 2015. Carolina had never won a game in franchise history when trailing by three or more in turnover differential.
All three of Carolina's turnovers came in the first half on two fumbles by DJ Moore and an interception by Newton. It marked the first time that Carolina had three giveaways in the first half since 2015 (12/6/15 - New Orleans).
Carolina rushed for 81 yards, the first game this season where the team failed to reach 100 rushing yards. Conversely, Washington rushed for 132 yards. Carolina is 0-2 this season when allowing over 100 yards rushing.
Carolina has lost four consecutive regular season road games dating back to last season's Week 12 win at the Jets (11/26/17).
Washington scored 14 points in the first quarter, the most Carolina has allowed this season. In four previous games, the Panthers had only allowed 13 total points in the first quarter.
Washington has forced a turnover in 10 consecutive games, the third-longest streak in the NFL.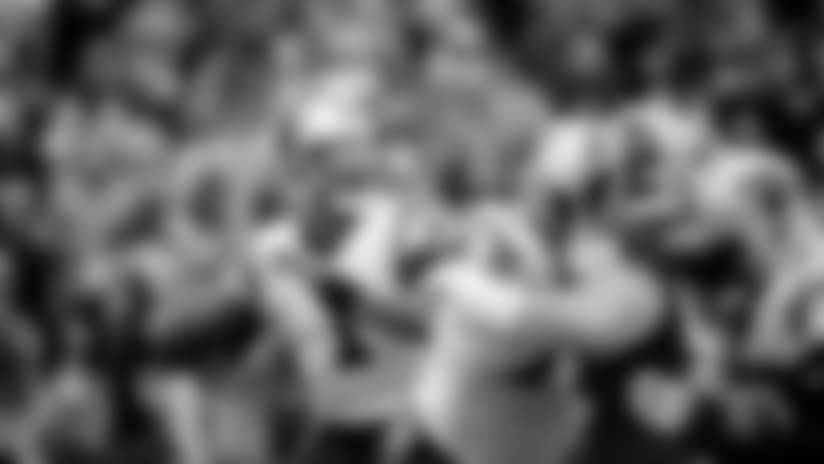 Devin Funchess hauled in a 23-yard touchdown pass from Cam Newton in the second quarter. It marked Funchess' 19th career touchdown, tying him with Ted Ginn, Jr., for fifth-most in franchise history.
Cam Newton threw for two touchdowns in the game, bringing him to 224 total touchdowns in his career. Newton tied Brett Favre for third-most total touchdowns by a quarterback through his first eight seasons.
Graham Gano hit a 32-yard field goal in the third quarter, extending his franchise-best streak of 25 straight field goals made. Gano's streak is the longest active field goal streak in the NFL.
Julius Peppers recorded his first sack of the season in the fourth quarter. He now has 155.5 career sacks and 50 forced fumbles. He needs 5 sacks to pass Kevin Greene for fourth all-time and 3 forced fumbles to pass Robert Mathis for most forced fumbles since 2000.
Former Panther Josh Norman recorded a first-half interception, his first since Week 16 of 2016 when he had 2 vs. Chicago. He also added forced fumble.
Tight end Vernon Davis caught a touchdown pass from Alex Smith, their 31st touchdown as a tight end-wide receiver duo. They are tied with Cam Newton and Greg Olsen for third-most touchdowns among active duos.