CHARLOTTE — Wellcare, a leading national Medicare Advantage plan, and the Carolina Panthers announced today a multi-year partnership to help transform health in the Carolinas and their communities.
Through the partnership, Wellcare and the Panthers will focus their efforts and local initiatives on helping seniors across the Carolinas achieve better health outcomes and overall wellbeing. Wellcare has a long-standing history of serving its Medicare members and local communities with access to affordable, high-quality healthcare.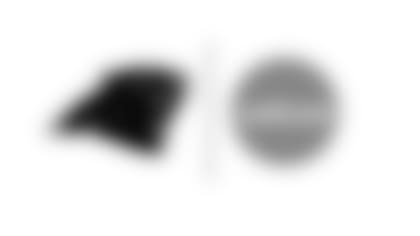 "Our partnership with the Carolina Panthers brings a fresh perspective and new approach to how we are working with our members to transform their healthcare journey," said Richard Fisher, SVP and CEO, Medicare Solutions for Centene, Wellcare's parent company. "Wellcare is working to simplify the Medicare experience for our members, so they can enjoy more of the activities they love – like Panthers football, tailgates, and fan camaraderie – and to feel connected to a network that brings them better overall health and wellbeing."
Community involvement is a cornerstone of the partnership. Next month, Wellcare and the Panthers will roll out the new Panthers Champions Program, which gives fans a chance to nominate their grandparents (ages 65 and older) as a Panthers Champion. The program will recognize the incredible impacts that grandparents have on their families and local communities. Honorees will receive tickets to a Panthers home game and a personalized Panthers jersey featuring their name.
"We want to celebrate the outstanding men and women we call grandparents, and the Panthers Champions Program gives us the opportunity to connect with this diverse fan base and honor all the ways they make a difference and give back to their families and local communities every day," said Suzy DePrizio, SVP and Chief Marketing Officer for Centene.
To help provide access to Panthers fans all over the Carolinas, Wellcare will also sponsor the postgame radio show on the Panthers Radio Network, which is syndicated throughout the Carolinas, and will also serve as the presenting sponsor of the Panthers-Vikings home game on Oct. 17.
"The Carolina Panthers are committed to developing partnerships that help businesses grow and make a positive impact in our community," said Tom Glick, President of the Carolina Panthers. "We look forward to collaborating with Wellcare to serve the people of North and South Carolina and football fans all over the country."