CHARLOTTE – Panthers' players and coaches see it, a flash at a time. Maybe it's a play, or a series. Sometimes it's as much as a half, and occasionally most of a game.
But if there's a trend that's presented itself over the second half of the season for the Panthers, it's that a young defense thrown together on the fly is beginning to get it, starting to show progress that hints at potential.
Part of that promise is a simple function of being so young, but also that there's a chance at continuity. Head coach Matt Rhule has mentioned several times in recent weeks that 10 of the defense's 11 starters will be back next season, and even the 11th guy can see it.
Asked how soon the Panthers could be delivering on that hope, veteran cornerback (and soon-to-be free agent) Rasul Douglas made it clear.
"Fast," Douglas replied directly. "I honestly feel like the Packers game, even with the loss, that game showed us exactly who we are. That second half showed us we can beat a great offense. We just have to do our jobs and take in what (defensive coordinator Phil) Snow and those guys tell us. I feel that's who we are. Since then, we've been showing that's who we are.
"I feel like next year, I wouldn't be surprised if this team can win a division and stuff like that."
That's a weighty expectation, and a significant leap from where they were at the beginning of the year. When you spend an entire draft on defense, it's clear that you see it as an issue that needed to be addressed. So, welcome rookies, sit over there in that videoconference and meet your new teammates and the new coaches and the new scheme that the veterans don't know either. Why anyone would have thought it would look different is the real mystery.
The Panthers lead the league with 264 defensive tackles by rookies, and had 3,256 defensive snaps played by first-year players. Ten different rookies have played defense this year, with six of them starting at least one game.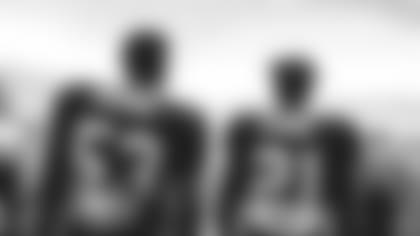 Snow said the staff has learned things this offseason that will help in the future as well. He pointed to adjustments made after the season-ending injury to defensive tackle Kawann Short and the versatile roles played by Brian Burns and Jeremy Chinn as things that opened their eyes to options they'll choose to do more of in the future.
But Snow also said that things as simple as knowing where the weight room is, and how the support staff works, should help them in 2021 and beyond.
"There's so many other things other than football that they've had to adjust to," Snow said of the young players. "It's how we do things, our process here, our strength staff, our nutrition staff, it's everybody.
"They're going to be much further along this spring. When they walk into the building, they'll know what to expect in every area of the building. That comfort in being around us and knowing us, these guys will really grow in the next year."
Of course, no one knows at the moment what the offseason will look like, but there's a general hope that they'll be able to congregate and work at some point.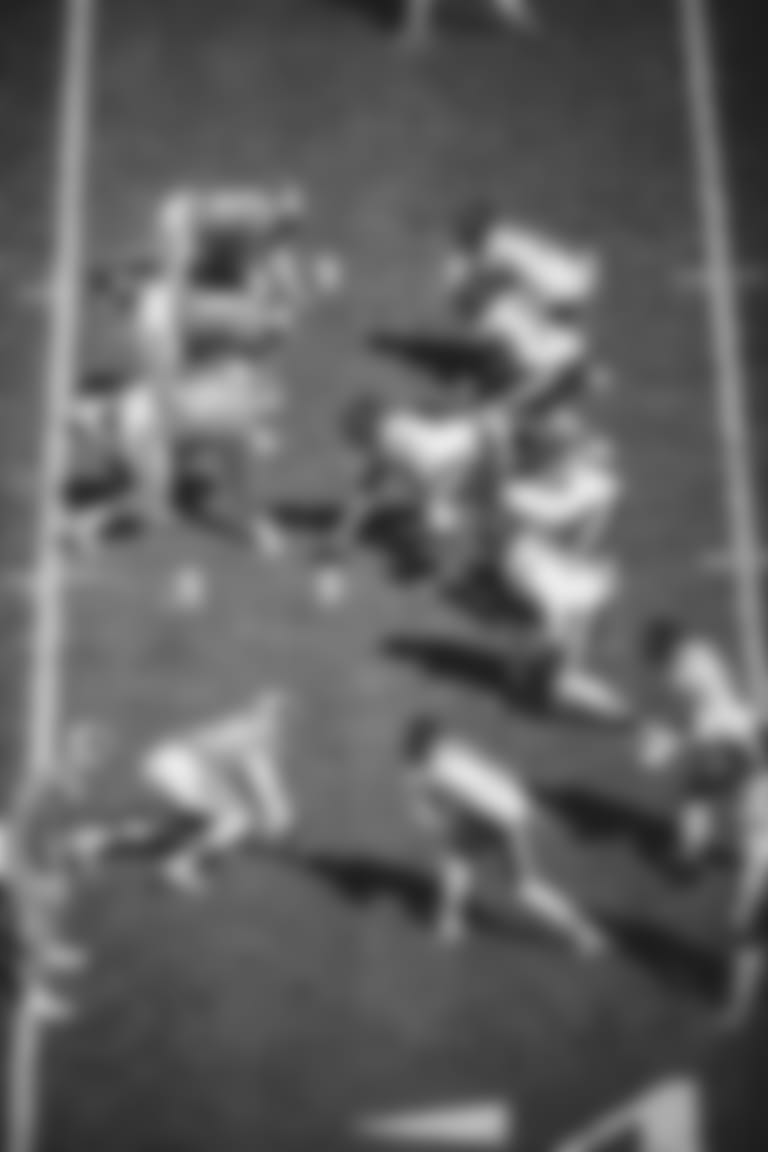 Rhule referenced the work of psychologist Anders Ericsson (which was popularized by writer Malcolm Gladwell in his book "Outliers") that 10,000 hours of practice are required to master a skill.
Because of COVID-19 restrictions, all those rookies and young players didn't get anywhere close to 10,000.
"The details and the techniques and the keys, those things have to be learned traits," Rhule said. "Ericsson says it takes 10,000 hours. For me, I say it takes 1,000 reps. Reps on all those things, situationally, third down, reading run-pass, everything comes from practice and comes from meetings.
"We had a lot of good meetings virtually, but we have to do it live. You have to get feedback, you have to get corrected, you have to re-do it again. I can watch a YouTube video on how to swing a golf club, and I can mimic all the things, but I can't swing. I have to do it, and correct myself and do it and get feedback and do it. That's what the offseason would have brought, had we had it."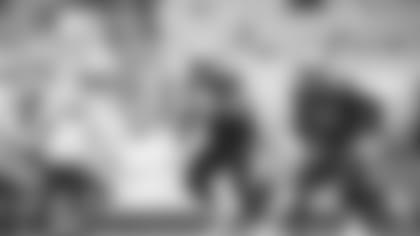 "Having meetings over the iPad, it's only valuable so much," he said. "That time we didn't get with each other, we tried to make up over the season. Moving forward, we'll see how things go."
At least it will go largely intact.
With the 2020 draft class headed by Brown and Chinn, second-year pass-rusher Burns, and third-year cornerback Donte Jackson and linebacker Jermaine Carter, the Panthers have plenty of raw material that needs time to refine. When 26-year-old linebacker Shaq Thompson is regarded as one of the old guys, there's clearly time to build.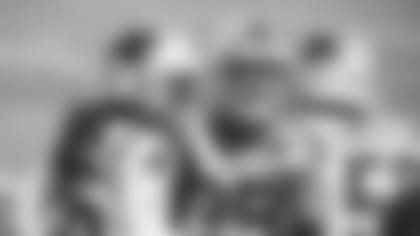 They still need help, as the Panthers could use more bodies (specifically a pass-rushing defensive tackle, a linebacker who can run, and cornerbacks, plural) to get the defense where they want to go.
But going back to Douglas's reference to the Packers game, it could be viewed as a turning point. The Panthers allowed 159 rushing yards in the first half and three straight touchdowns but recovered to force Aaron Rodgers' offense to punt five straight possessions, and held them to 49 net yards in the second half (their second-fewest second-half yards in 20 years).
Stifling Washington last week, when the Football Team had a chance to secure a playoff berth, was another signal. Whether Sunday's finale against the Saints provides more evidence remains to be seen.
"We're a good team. We're tough. We showed spurts where we can be a great defense," Douglas said. "I feel like eventually down the line, once Sunday comes, next year should be like that from the beginning."