Another week, a few more new names.
This week's experts have added a quarterback and another cornerback to the usual suspects mocked to the Panthers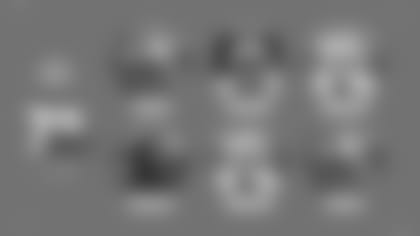 First, the Panthers trade the No. 7 pick to the Jets in exchange for No. 11 and No. 79. Then, Carolina deals No. 11 to the Buccaneers for two picks, No. 14 and No. 76. Getting confused yet? The Panthers then trade No. 14 to the Patriots for three picks: No. 23, No. 100 and No. 125. Finally, with the 23rd pick, the Panthers draft Gladney after racking up an additional four picks.
Last week's mock draft saw the Panthers picking Utah State quarterback Jordan Love, but this week it's another new signal caller. Ryan Wilson of CBS Sports predicted the Panthers to stay put at No. 7 and pick up Justin Herbert out of Oregon.