CHARLOTTE - After a seven-game losing streak, the Miami Dolphins are suddenly finding their stride.
Miami (4-7) has won three games in a row, including a 22-10 win over Baltimore on Thursday Night Football in Week 10.
The Dolphins are currently getting solid QB play, are finding success on defense and have one of the league's top rookies leading their skill positions.
Tua Tagovailoa has battled through injuries this year and only played in five full games.
But he came back in full force as he returned last week against the Jets. He completed 81.8 percent of his passes for the sixth-best completion percentage of any qualifying QB in the league this season.
He's been particularly strong in the fourth quarter 458 fourth-quarter yards since Week 6 lead the NFL and his 114.2 passer rating is fourth-best.
In just parts of two seasons, Tagovailoa is already near the top in several Dolphins career passer charts. He is second in completion percentage (65.7 pct.), third in passer rating (88.8) and tied for fifth in 300-yard passing games (3).
In wins over the Ravens and Jets, Tagovailoa hit on passes of 64 yards and 65 yards to Albert Wilson and Mack Hollins, marking two of the three longest plays of the season.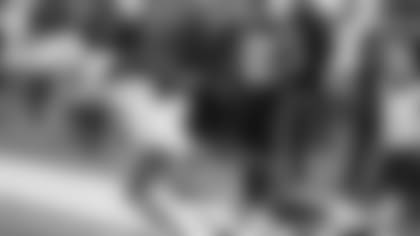 Rookie Jaylen Waddle has put himself in position for a number of NFL rookie awards.
He has 68 receptions for 622 yards, the second-most catches by any NFL player through his first 11 career games. He ranks fifth in the NFL in receptions this year and is on pace to break the Dolphins franchise record for rookie receiving yards, set by Chris Chambers in 2001.
In Week 3, Waddle and tight end Mike Gesicki became the first Dolphins teammates to each post 10+ receptions in the same game.
Along with Waddle, Gesicki has been a standout target this season, ranking fifth among all tight ends with 49 receptions for 579 yards.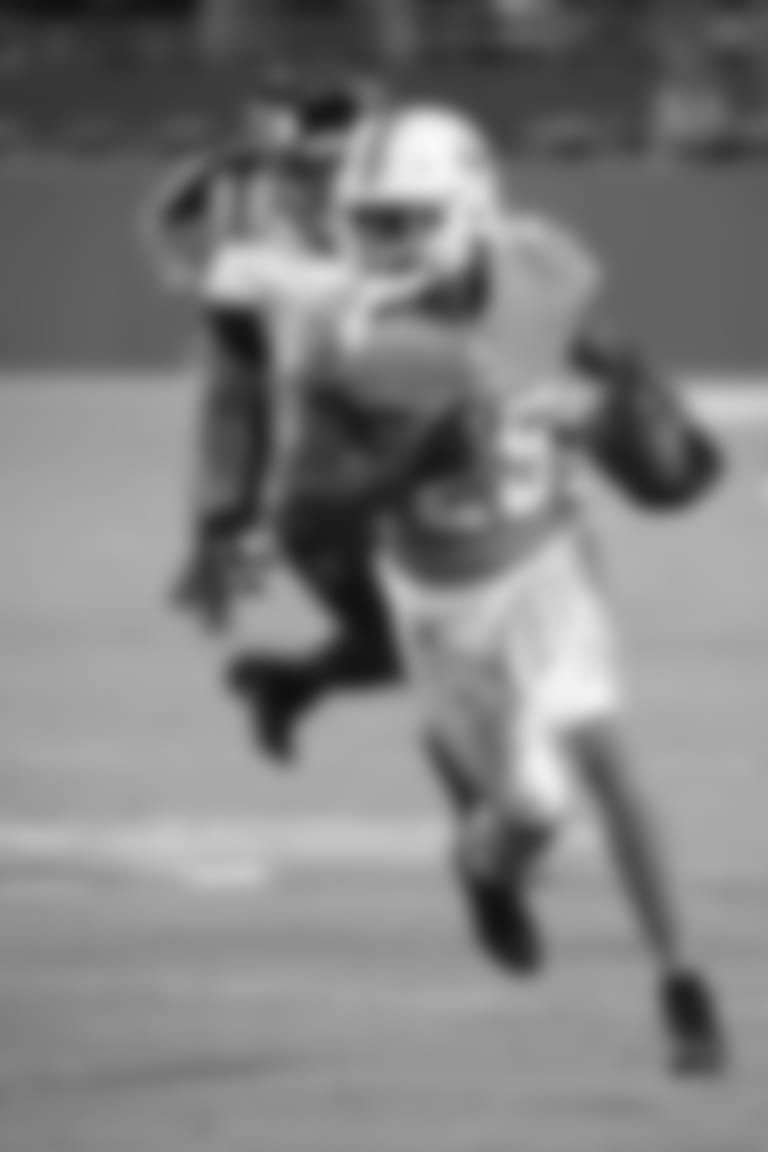 Over the last four weeks, Miami is third in the NFL in scoring defense (15.0), tied for fourth in sacks (11) and tied for sixth in takeaways (7).
Cornerback Xavien Howard has been one of the league's best in forcing takeaways. He leads the NFL with 24 interceptions since 2017. Two weeks ago, his forced fumble and return for a touchdown helped seal the win over Baltimore.
Defensive end Emmanuel Ogbah leads all linemen with eight passes defended, while defensive tackle Christian Wilkins has the most tackles of any linemen from his 2019 draft class.
Carolina is 2-4 all-time against Miami, dating back to 1998.