The first home game of the regular season is upon us!
For those coming to Bank of America Stadium on Sunday, we have a number of reminders for using mobile ticketing to enter the stadium.
All fans, especially those using mobile ticketing for the first time on Sunday, should try to enter the game early in order to allow more time to go through the process.
Apple device users should move the tickets from the Panthers or Ticketmaster apps to their Apple wallet for easy entry. Others should have the app opened and click on view barcode to have it ready at the gate.
See below for an examples on how the phone should look when using Apple Wallet or the dynamic card through the app.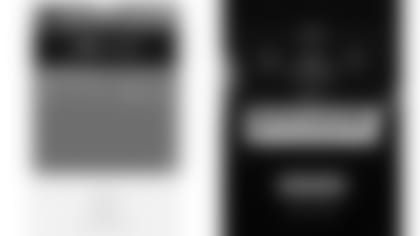 If you experience trouble at the gates, please look for the mobile assistance team wearing orange shirts. Staff at turnstiles will also be equipped with tablets ready to help fans.