You want some buzz in Week 1? You got it.
The Panthers are hosting the reigning NFC champions at Bank of America Stadium to kick off 2019.
Greg Rosenthal of NFL.com labeled it his toughest game to predict and ultimately went with the Rams, 28-27, over Carolina. Below is a look at the rest of the picks we collected. As you can see, the Panthers will be playing the underdog card on Sunday.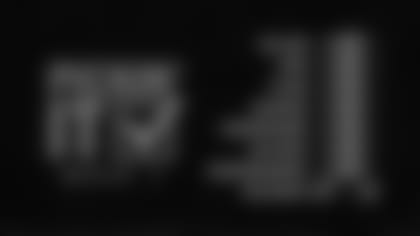 *Picks are tabulated using consensus among media outlet's staff