The Panthers (0-2) and Cardinals (0-1-1) are both in search of their first win.
The experts are all leaning in one direction.
Carolina hasn't started 0-3 since the 2010 season -- the year before Ron Rivera and Cam Newton arrived. Arizona is a league-worst 1-7-1 at home since the start of last season, averaging 13.9 points per game in that span.
We'll see who comes out on top on Sunday.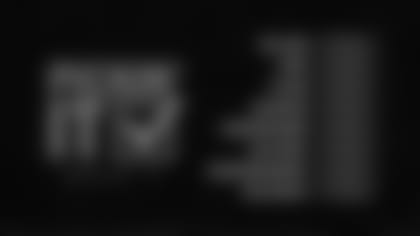 *Certain picks are tabulated using consensus among media outlet's staff