The Colts have lost four in a row.
The Panthers have lost six in a row.
Someone is going to walk away a winner on Sunday.
Will it be rookie quarterback Will Grier, who is set to make his NFL debut at Lucas Oil Stadium? The experts expect a competitive game, but as you can see, the home team is the clear favorite.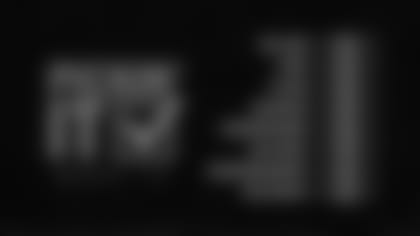 *Certain picks are tabulated using consensus among media outlet's staff