The people whose livelihood revolves around deciding which team should be favored in a given game consider Carolina's game this week to basically be a coin toss, but those who cover the NFL for a living don't see it that way.
Thirty-three of the 42 analysts whose predictions are compiled in each week's Pickin' It panel are projecting that the Panthers to head home from Washington with a win. So far this season, the group's collective pick has been correct, though last week when all 42 went with Carolina against the Giants, they and the Panthers needed a 63-yard field goal to come out on the winning side.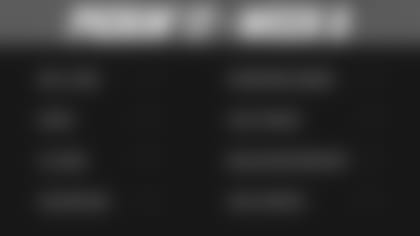 *Picks are tabulated using consensus among media outlet's staff
Carolina is 6-9 against Washington all-time.