The Panthers' last trip to the Superdome resulted in a victory in the final game of the regular season.
Now, with a 5-5 record and playoff chances hanging in the balance, can Carolina do it again?
The 8-2 New Orleans Saints are heavy favorites, as expected. We'll see if the Panthers can pull off the upset after dropping two in a row.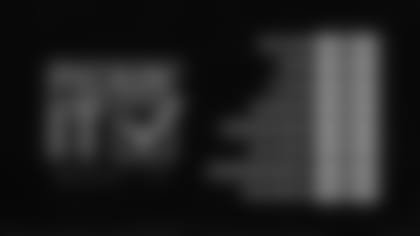 *Certain picks are tabulated using consensus among media outlet's staff