How will the Panthers fare in their first game under head coach Matt Rhule?
Most analysts believe the relocated Raiders will get a win in their debut representing Las Vegas. But it's always tough for a West Coast team to win a game in the Eastern time zone for an early kickoff.
One team will begin the season 1-0, the other 0-1. CBS Sports is riding with the Panthers.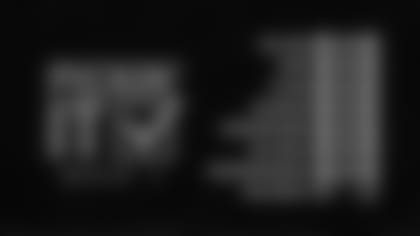 *Certain picks are tabulated using consensus among media outlet's staff