Carolina snapped a losing streak with a win over New Orleans to end the 2018 season?
Will history repeat itself in 2019?
The Saints, who are playing for postseason positioning, are looking for their 13th win of the year. As you'd expect, the experts are all in on New Orleans.
But the Panthers want to play spoiler and end the year on a high note.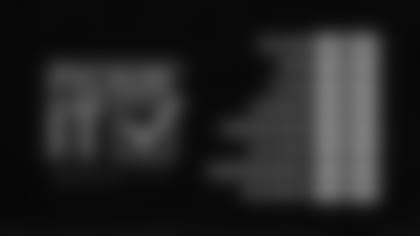 *Certain picks are tabulated using consensus among media outlet's staff