At this moment, all of the players on this list are still officially members of their 2018 teams, while the rampant reports about players signing with other clubs remain unofficial.
Come 4 p.m. Wednesday, the script will flip.
Most of the rumored deals (there's usually a change of heart and/or an erroneous report) will become official when the new league year begins. The list will shrink in a matter of minutes as a result, but not as much as you think.
The first few minutes of free agency can be frantic, but it is only the beginning of the process, as plenty of players will still find new homes in the days, weeks and even months to come.
But for now, here's a look at "all key free agents" according to NFL.com.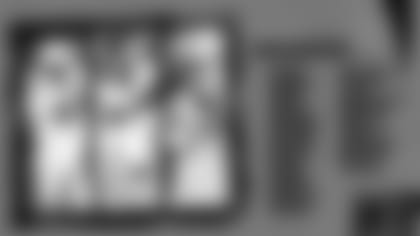 Little known wide receiver Tyrell Williams could earn a big contract as a No. 1 wide receiver after being previously overshadowed with the Chargers. There are plenty of recognizable names on this list of pass catchers, from Randall Cobb to Golden Tate. There are also several slot receivers who are generating significant interest. Former Panther Devin Funchess has reportedly agreed to a lucrative one-year deal with the Colts.
And speaking of pass catchers, the free agent tight end group consists of four notable names: Jared Cook, Tyler Eifert, Darren Fells and Austin Seferian-Jenkins.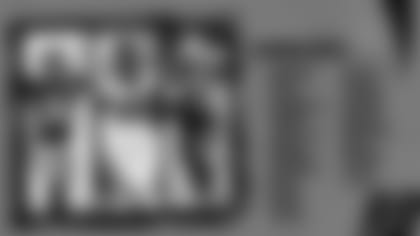 Le'Veon Bell has been waiting for this day after sitting out an entire season. The former Steelers star is valuable, but how valuable? NFC South products Mark Ingram and Tevin Coleman have a lot to offer, but what's next for future Hall of Famer Adrian Peterson? He's been on four different teams since 2016.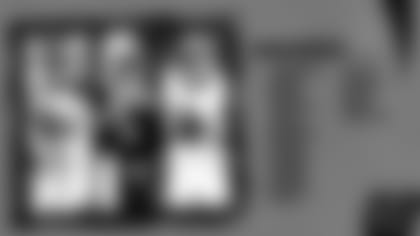 Philadelphia hero Nick Foles, who stepped in for injured starter Carson Wentz and led the Eagles to a championship two seasons ago, headlines this year's crop of signal callers looking for a new home. Reports indicate he's found it in Jacksonville. There are several other available veterans with starting experience -- Ryan Fitzpatrick and Tyrod Taylor among them.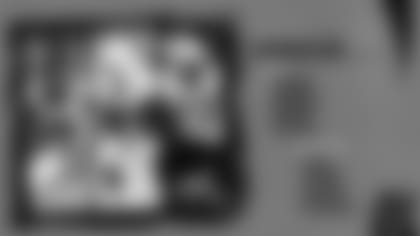 Every NFL team could use some help along the offensive line. The tackles especially are in great demand. Former Patriots left tackle Trent Brown has a lot of cash coming his way (reportedly from the Raiders), and it'll be interesting to see what the market holds for Daryl Williams after a knee injury sidelined him in 2018.
As Trey Flowers is about to (officially) find out, pass rushers are a well compensated commodity. Guys like Clay Matthews, Cameron Wake and Terrell Suggs have been making quarterbacks miserable for years, but how much do they have left in the tank?
Defensive linemen can be worth their considerable weight in gold, but they also can cost a pretty penny. Ndamukong Suh in 2015 and Muhammad Wilkerson the next year signed massive multi-year contracts as first-time free agents. They'll be hard-pressed to match those numbers this time around but will have their share of suitors given the importance of big men in this league.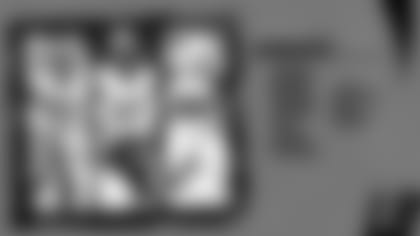 It's not considered a deep draft at the linebacker spot, so we might see some big deals handed out by needy teams in free agency. There are quite a few Pro Bowl caliber options available, with former Raven C.J. Mosley in line for a big pay day (reportedly courtesy of the Jets). As for Carolina legend Thomas Davis, he's announced via Twitter that he's joining the Chargers.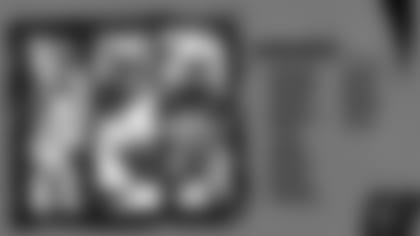 There isn't a superstar among the available corners this year, but there are some intriguing options at both nickel and outside corner. We'll see what the market holds for Ronald Darby and Jason Verrett, two skilled corners that come with injury concerns.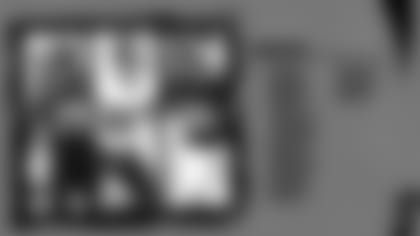 Last but certainly not least is the safety group, which is absolutely loaded. There is plenty of star power and a ton of quality depth in this group, with 12(!) former Pro Bowl safeties on the market. The question becomes how much money there is to go around for so many accomplished players at one position.