SPARTANBURG – The final training camp practice before the preseason opener is typically a glorified walkthrough, so Tuesday was an obvious choice to give a bunch of vets a day off, including running back Christian McCaffrey, tight end Greg Olsen, center Matt Paradis, defensive tackle Gerald McCoy and linebacker Shaq Thompson.
Others returned after a few days on the sideline, like safety Rashaan Gaulden and offensive lineman Tyler Larsen, or after a couple of personal days, like defensive tackles Efe Obada and Marquis Haynes. And some, like running back Jordan Scarlett (back) and cornerback Kevon Seymour (hamstring), were still shelved and won't play Thursday against the Bears.
So with fewer full-speed plays to choose from, let's view the rest of the day's observations through the lens of team photographer Brandon Todd.
First of all, it was hot: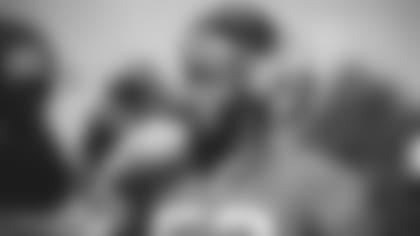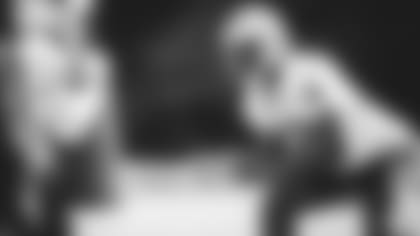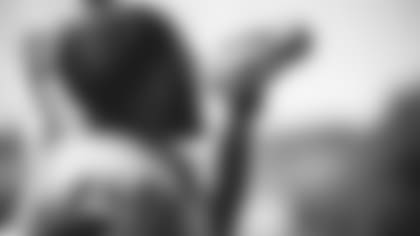 And prime for right guard Trai Turner to mess around like this: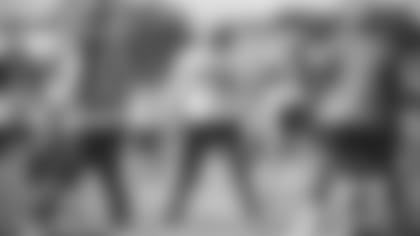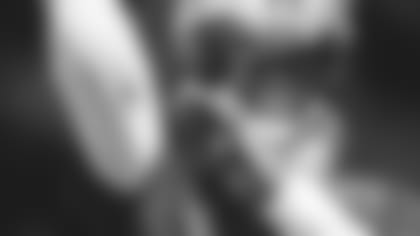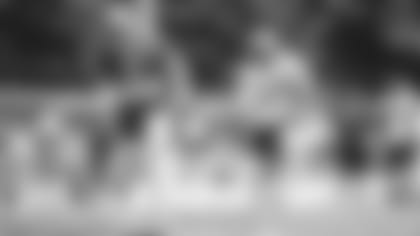 But there will be a lot of this: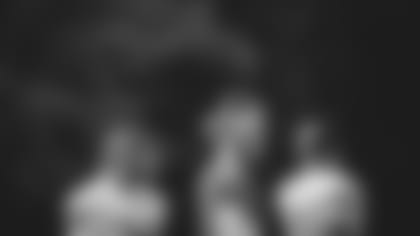 So expect to see plenty of snaps for guys like wide receiver Andre Levrone:
And a little bit from Curtis Samuel: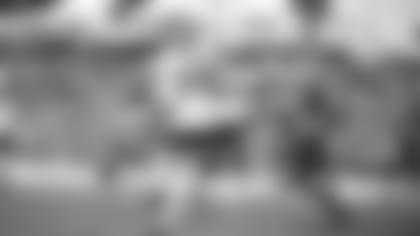 Who's really only been slowed down by this during training camp: