It's Draft Day! With the first round of the NFL's virtual draft kicking off in hours, it's time to get in all of those final predictions.
Let's see if there are any last-minute changes on who the Panthers are expected to select at No. 7.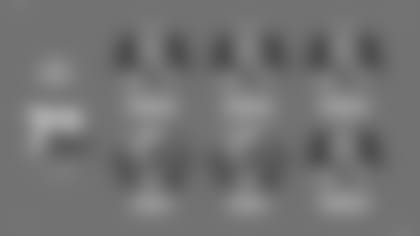 The closer we get to Carolina officially being on the clock, the more comfortable prognosticators feel that either Clemson linebacker Isaiah Simmons or Auburn defensive tackle Derrick Brown will become a Panther.
That's no surprise, considering the two have been leading candidates on nearly every mock draft we've put together this year the past few weeks. CBS Sports' Jonathan Jones held off all throughout Mock Draft SZN before finally putting together his first and only projections, and Jones thinks Simmons may fall to the Panthers.