CHARLOTTE – The Panthers made another hire to head coach Frank Reich's staff Saturday, bringing on Shawn Jefferson to coach wide receivers.
Jefferson, 53, has 17 years of NFL coaching experience on top of 13 years as a player, making two Super Bowl appearances as a wide receiver with the Chargers and Patriots.
Here are five fast facts to know about Jefferson:
1. Coming from the Cardinals: Jefferson arrives at Carolina after working as wide receivers coach for two seasons in Arizona. In 2021, the Cardinals' pass game averaged 251.5 yards per game, the 10th-best in the NFL. Jefferson worked with five-time Pro Bowler DeAndre Hopkins during his tenure and helped Christian Kirk earn career-high marks in receptions and receiving yards in 2021. Jefferson was promoted to associate head coach for the 2022 season while still coaching receivers.
2. Previous coaching stops: Before landing in Arizona, Jefferson held positions with Detroit (2006-12), Tennessee (2013-15), Miami (2016-18), and the New York Jets (2019-20). He overlapped with new Panthers quarterbacks coach Josh McCown's playing years when the two were both at Detroit in 2006 – McCown as a backup to Jon Kitna and Jefferson as an offensive assistant. He also has history with Sam Darnold, who played with the Jets during Jefferson's time as an assistant head coach and wide receivers coach in New York.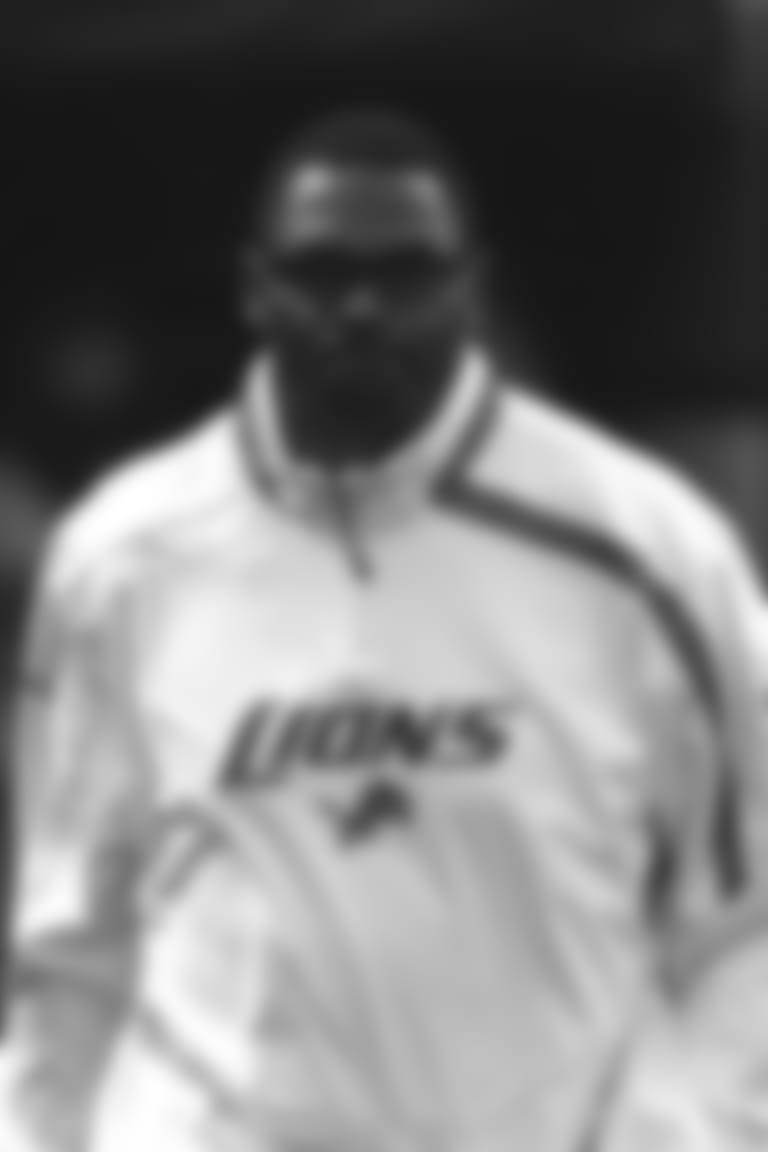 3. Working with Calvin Johnson: Jefferson played a role in developing Pro Football Hall of Fame wide receiver Calvin Johnson while the two were together in Detroit from 2007-12. Johnson set the NFL single-season record in receiving yards with 1,964 in 2012 and was selected to three Pro Bowls while being coached by Jefferson. Johnson also had four 1,000-yard seasons (2008; 2010-12) and led the NFL in receiving yards twice (2011-12).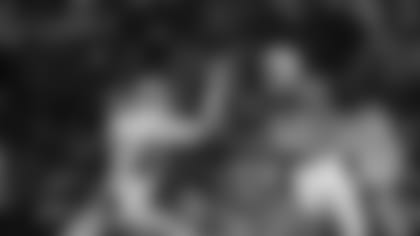 4. Playing experience: Prior to entering the coaching ranks, Jefferson played in the NFL for 13 years with four different teams (Chargers, Patriots, Falcons, and Lions). He appeared in 195 games, including 12 postseason matchups, and made it to two Super Bowl appearances – once with the Chargers in Super Bowl 29 and again with the Patriots in Super Bowl 31. Jefferson's career ended with 470 receptions for 7,023 yards and 29 touchdowns, and he was named to New England's All-1990s Team.
5. Son in the NFL: Shawn Jefferson's son, Van Jefferson, is an NFL wide receiver who started in 2020 after the Rams picked him in the second round following a college career at Ole Miss and Florida. Van Jefferson won a Super Bowl with the Rams following the 2021 season, helping Los Angeles defeat the Bengals in Super Bowl LVI.