As April 1 brings the NFL Draft into full view, many media outlets were quick to revise their predictions after last week's big trades that saw San Francisco move into the third overall pick and Miami move to the sixth spot.
However, as you'll see below, the relative cast of characters remains the same for Carolina, with familiar names still getting slotted to their eighth pick.
Here's a look at the projections from six media outlets: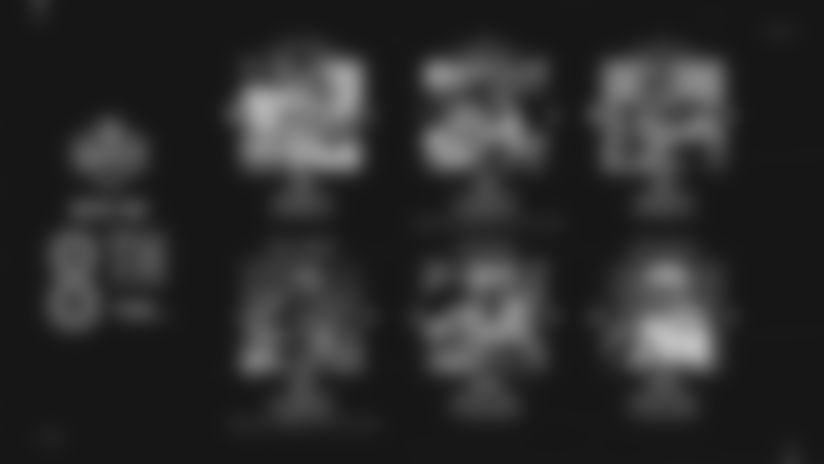 Both The Athletic and CBS Sports predicted that quarterback Justin Fields would still be on the board and selected by Carolina at eighth overall.
ESPN's new mock draft from Todd McShay as well as The Draft Network's Kyle Crabbs have Carolina moving up to seventh to grab quarterback Trey Lance.
And NFL.com and Pro Football Focus both predict the Panthers will take quarterback Mac Jones at eight.