CHARLOTTE — The Panthers added another name to the interview list Tuesday when Cowboys offensive coordinator Kellen Moore became the ninth to meet with the team about the head coaching job.
That follows a busy few days, as they interviewed former Saints head coach Sean Payton on Monday, Giants offensive coordinator Mike Kafka on Sunday, and Bills offensive coordinator Ken Dorsey on Saturday.
They had previously interviewed Broncos defensive coordinator Ejiro Evero, Eagles offensive coordinator Shane Steichen, former Colts head coach Frank Reich, interim head coach Steve Wilks, and started the process with former Colts and Lions coach Jim Caldwell.
That concludes the first round of interviews, and the team plans to conduct a second round before making a decision.
We're keeping track of all the interviewed candidates here:
Kellen Moore
He transitioned straight from the Cowboys' roster to the coaching staff, becoming quarterbacks coach in 2018 after three years as a backup quarterback there. He took over as offensive coordinator in 2019. An award-winning quarterback at Boise State, he was the first quarterback in FBS history to lead his team to 50 wins.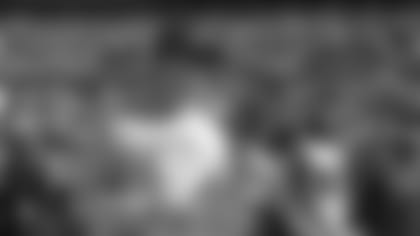 Sean Payton
He won a Super Bowl, earned nine playoff berths and seven NFC South titles in 15 years with the Saints. He has a .631 winning percentage in the regular season, and his 151 regular season wins are the 23rd most in NFL history. The former Eastern Illinois quarterback had a brief stint with the Bears as a player in 1987, and was an offensive coordinator with the Giants and Cowboys before he took over the Saints in 2006.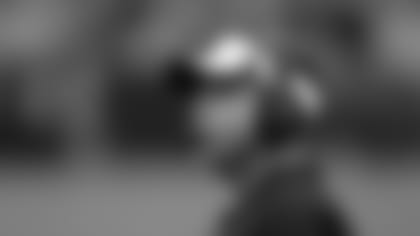 Mike Kafka
He spent last season as offensive coordinator of the Giants after his apprenticeship under Andy Reid in Kansas City. He spent five years with the Chiefs, working his way up from a quality control coach to passing game coordinator. A journeyman NFL quarterback who spent time with seven teams, he got his start with Reid's Eagles in 2010 as a fourth-round pick from Northwestern.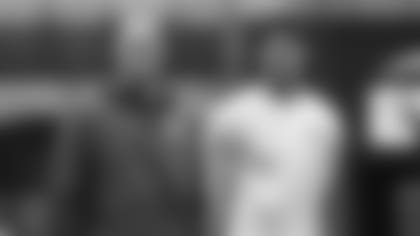 Ken Dorsey
A former national champion quarterback at the University of Miami, he's spent the last four seasons on the Bills' staff. He's offensive coordinator this year after serving as quarterbacks coach and passing game coordinator. He was also quarterbacks coach for the Panthers for five years (2013-17). He spent six years in the NFL as a player and also had a year in the CFL.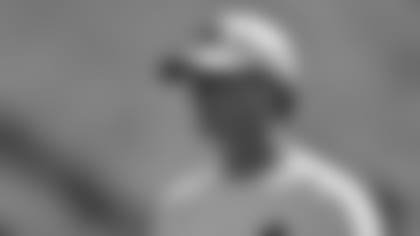 Ejiro Evero
He spent last season as Denver's defensive coordinator, after winning a Super Bowl ring with the Rams during the 2021 season as their secondary coach and passing game coordinator. He was in camp with the Raiders as a player in 2004 and has also worked for the Buccaneers, 49ers, and Packers, where he was mentored by original Panthers coach Dom Capers (who was an assistant for Evero in Denver).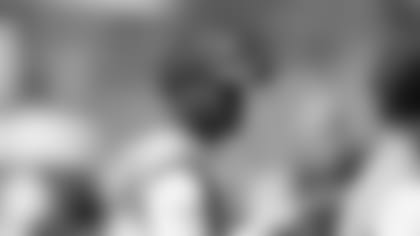 Shane Steichen
He has called plays for a few different styles of quarterbacks with good success. He was the coordinator for Chargers quarterback Justin Herbert when he was offensive rookie of the year in 2020 and then moved to the Eagles in 2021 to work with Jalen Hurts. The Eagles are third in the league in yardage and scoring this season with a versatile attack.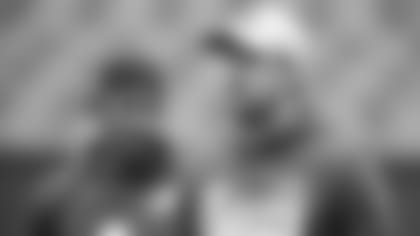 Frank Reich
He was most recently head coach of the Colts, going 40-33-1 over the last five seasons. He won a Super Bowl ring in 2018 as the offensive coordinator for the Eagles, and went to four straight Super Bowls as a player (Jim Kelly's backup in Buffalo). He was also the original starting quarterback for the Panthers, signing as a free agent in 1995 and taking the first snap in team history.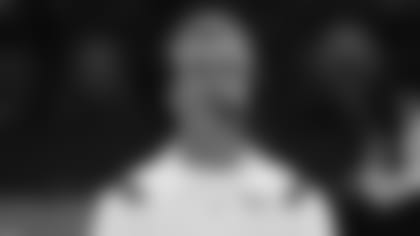 Steve Wilks
A graduate of West Charlotte High and Appalachian State University, and a former assistant coach at Johnson C. Smith, Wilks has local roots and a track record of success as a defensive coach (including serving as defensive coordinator here under Ron Rivera). He coached the Cardinals for one season and went 6-6 as interim head coach of the Panthers this year.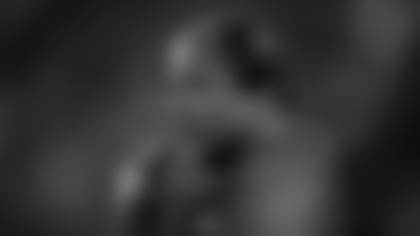 Jim Caldwell
A former assistant under and protégé of Hall of Fame coach Tony Dungy, Caldwell has a 62-50 career record and had winning seasons in three of his four years in Detroit, and two of his three years with the Colts (he was in charge during the first post-Peyton Manning injury year). He went to the playoffs in four of his seven years. He also coached at Wake Forest.